Out-of-State Universities
Wishing to transfer to a university outside of California? Below you will find helpful links to assist you in exploring out-of-state options. We encourage you to meet with a Transfer Counselor to create a semester by semester plan.
Out-of-State Colleges and Universities
Below is a list of the top 125+ out-of-state transfer schools by state. If the school has historically accepted the CSUGE or IGETC pattern, it will be noted.
---
Western Undergraduate Exchange | WUE
The Western Undergraduate Exchange (WUE) is an agreement among WICHE's 16 member states and territories, through which 160+ participating public colleges and universities provide steep nonresident tuition savings for Western students.
---

Arizona State University
Arizona State University participates in the Western Undergraduate Exchange (WUE) program that allows California residents to enroll at ASU and not pay out-of-state tuition. Eligible majors are limited to ASU's Downtown Phoenix, Polytechnic and West campuses.
---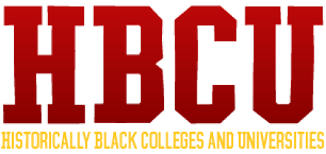 Historically Black Colleges & Universities | HBCU
The objective of the California Community Colleges Transfer Guarantee to Historically Black Colleges and Universities (HBCUs) Program is the development of transfer pathways that will facilitate a smooth transition for students from all of the California Community Colleges to partnered HBCUs. These pathways will simplify the transfer process and reduce students' need to take unnecessary courses, thereby shortening the time to degree completion and saving student costs.