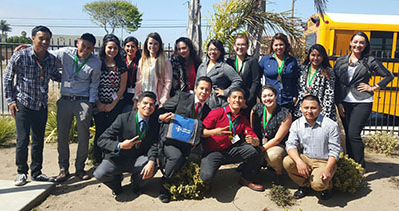 California Mini-Corps recruits students knowledgeable about the migrant lifestyle and prepares them to assist classroom teachers by providing instructional services to migrant children who have a priority for services. The program provides training, mentoring, advising, and financial support to college students interested in becoming educators.
Contact
Jessica Duarte, Coordinator
jduarte@hancockcollege.edu
1-805-922-6966 ext. 3428.