Food Resources
Every Thursday of the month, students are welcomed to pick up non-perishable food and produce at the Mechanics Bank student center patio located on the South side of building G.
Services are provided at both AHC sites:
Santa Maria, starting at 1:30 p.m.
Lompoc, starting at 2:30 p.m.
Lunch Locker (On Campus)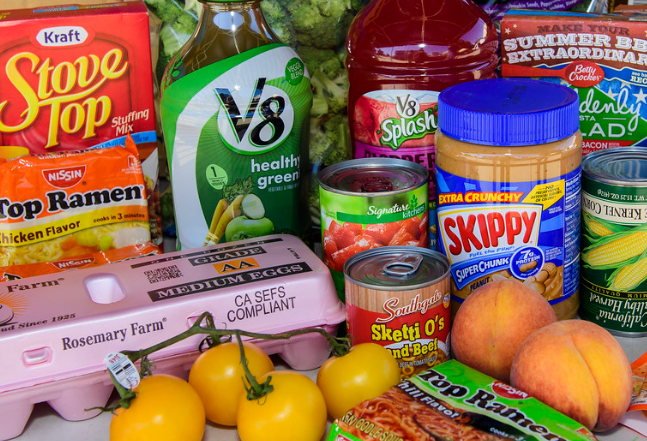 The lunch locker is designed for students to have access to non-perishable food items on Monday-Wednesday, and Friday. Thursday's the students can take advantage of the Food Share Because We Care. Lunch Locker is accessible to students in both the Lompoc and Santa Maria campuses:
Santa Maria, 8 a.m.-4 p.m. in the Student Center room G105
Lompoc, 8 a.m.-12 p.m. in Room 2-116
CalFresh is a financial aid program that helps students buy food and eat healthier foods. It is presented in a form of a debit card and with very little restrictions on the foods you can not buy, it is worth the time to apply. On average eligible students get $150/month.
Check out UCLA's CalFresh College Student Application Video for some insight on how to apply! Looking for help applying? Reach out to the Basic Needs Center at basicneeds@hancockcollege.edu or (805) 922-6966 ext. 3011 for support in your CalFresh application!
Learn about CalFresh College Student Eligibility
Important: Effective April 28, 2020 CF clients may purchase grocery items at select retailers (Amazon & Walmart)
"P-EBT is a federal program that provides food benefits for families with young children (0-6 years) who also got CalFresh Food benefits between October 2020 and May 2021 or school age children who were eligible for free or reduced price school meals during the 2020-21 school year. P-EBT provides additional food benefits to make up for free or reduced-price meals usually served at child care or school that children may have missed because of the pandemic."
Questions? Call the P-EBT Helpline at +1 (877) 328-9677 or go to the CA P-EBT website
WIC is a nutritional program for woman, infants and children in which the families are provided with checks to buy healthy foods, nutrition, and educational classes. The following are few of the populations they serve:
Pregnant women
Postpartum women until 6 months
Breastfeeding women until 1 year
Infants
Children under the age of 5 including foster children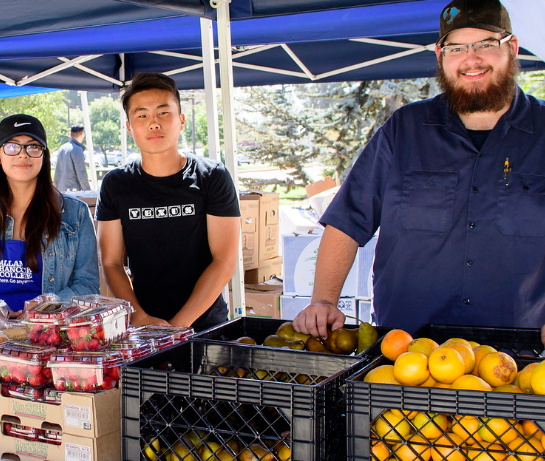 The food bank is a great resource for individuals to utilize and get access to food, education, and other resources within their communities.