Student Admissions Helpdesk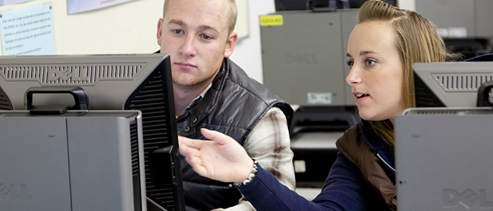 Need some help with services at Hancock? Contact the Admissions and Records helpdesk during normal business hours and they can help with understanding the class schedule, logging onto the portal, registration help, and much more.
Call 805-922-6966 ext 3248
or email admissions_help@hancockcollege.edu
(don't forget the underscore)
Hours
Monday& Tuesday, 8 a.m. to 6 p.m.
Wednesday & Thursday, 8 a.m. to 4:30 p.m.
Friday, 8 a.m. to 4 p.m.
Helpful Webpages