eCheckup to Go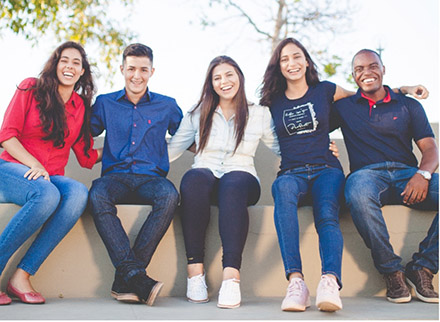 We are committed to you academic and personal success. These programs below provide personal feedback in under 30 minutes.
Access these confidential campus resources:
Learn to create your own path
Be empowered to achieve your goals
Build life skills beyond the classroom
Sexual Violence Prevention Program (SVPP)
*If you need proof that you completed any of the above programs, please make sure to complete the Electronic Verification of Completion at the end of the program's feedback pages.