Citizenship Preparation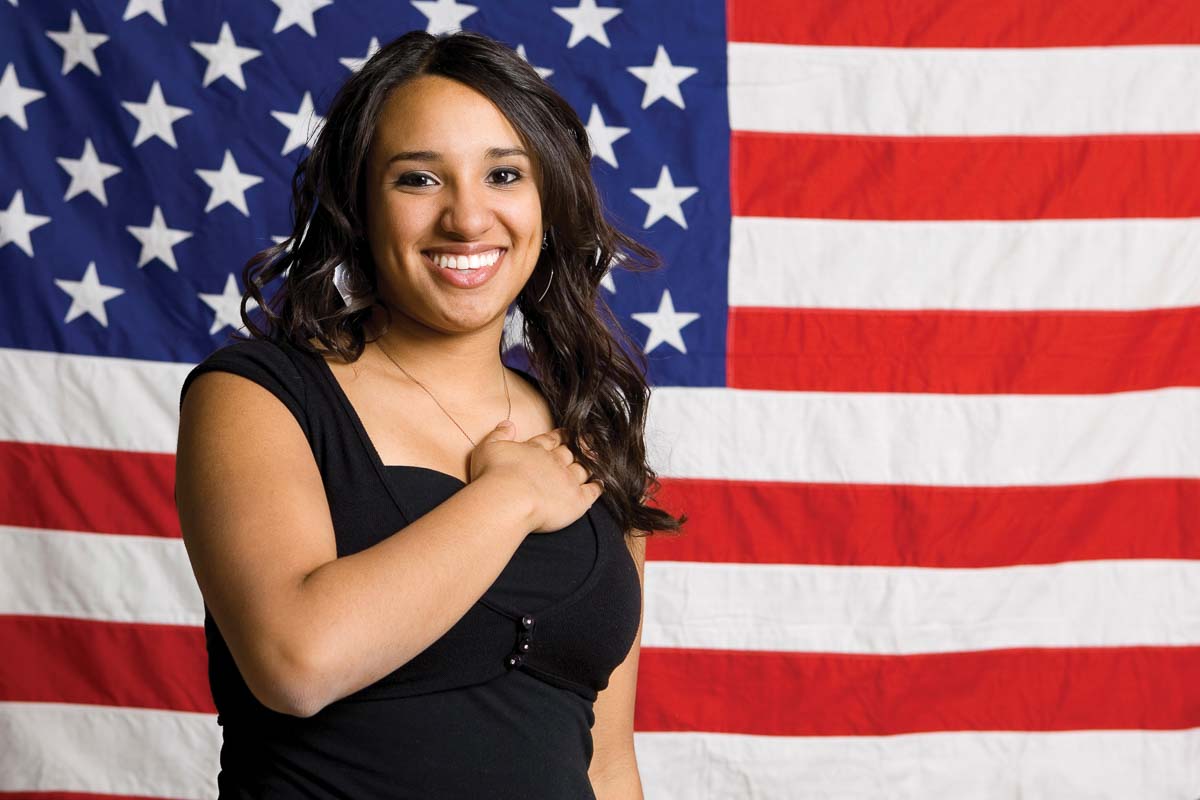 Do you or someone you know want to become a United States citizen?
Take your first step toward becoming a naturalized United States citizen at Allan Hancock College Community Education, with classes designed to help you prepare for the Citizenship/Naturalization Test.
Our skilled and passionate instructors are here to help you unlock your potential and reach your academic, personal, and professional goals.
About Citizenship Preparation
This tuition-free, noncredit program teaches students about the U.S. Constitution, government, history, and geography in preparation for the United States Citizenship and Immigration Services (USCIS) oral interview and exam.
When you know what to expect and focus on, you can pass the U.S Citizenship Test and Interview and become a United States citizen.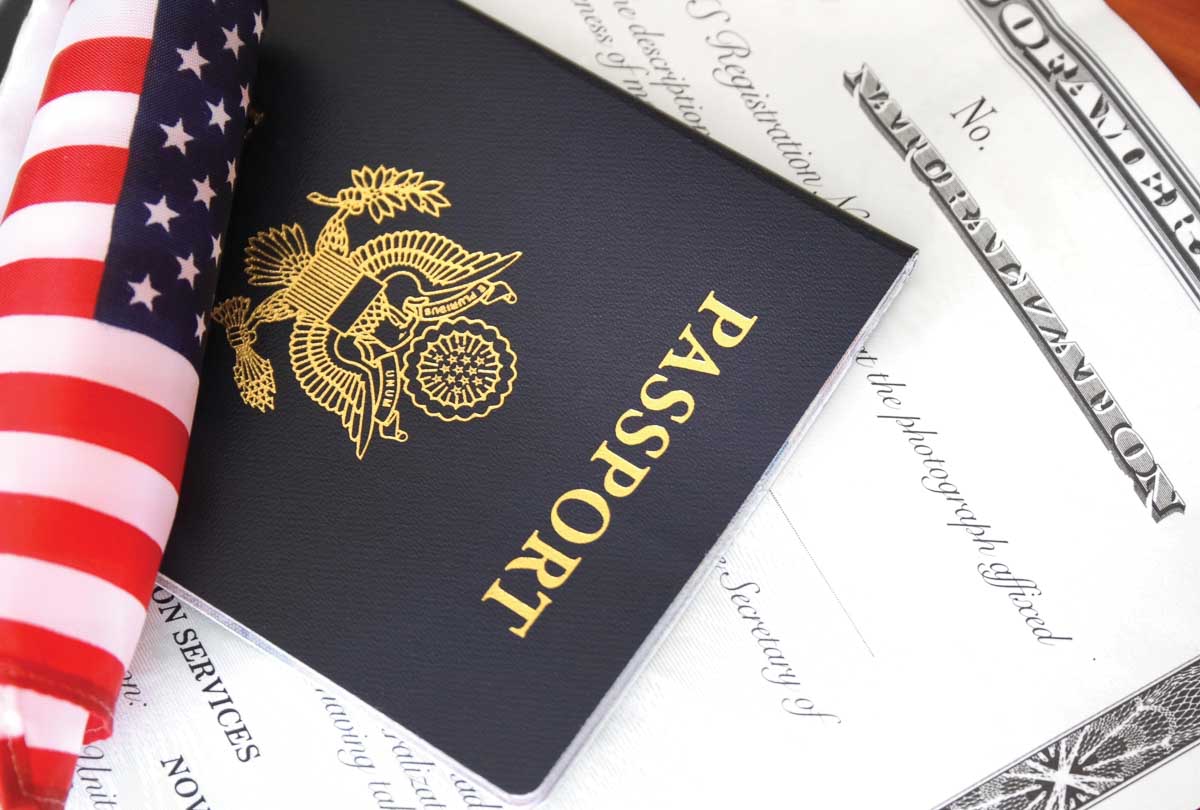 The Allan Hancock College Citizenship Preparation Program, students will learn the basics of U.S. government, history, and geography; how the application process works; and what to expect during an official oral interview.
Our teachers will work with students to develop the skills needed to pass the reading, writing, and speaking portions of the English test, and give you the confidence to pass the civics portion of the exam.
The program also familiarizes students with requirements and exclusions for citizenship.
Click here to view more information about our classes and programs.
Be More, Do More, Earn More!
Being a U.S. citizen pays more – literally. Foreign-born workers make just 83% of the earnings made by their native-born counterparts, and foreign-born workers who have yet to become citizens make even less.
Naturalized citizens will also gain access to many of the benefits afforded to native-born and naturalized counterparts, including Social Security and Medicare. Workers will also be able to apply for many good-paying, government jobs that typically require applicants to be citizens.