Institutional Data
FACT BOOK
The AHC Interactive Fact Book is intended to answer frequently asked questions about the college's service area, students, programs, faculty, and staff.
PROGRAM DATA
Program information on demographics, outcomes, SLOs and more.
REGISTRATION DATA
Weekly/daily reports on student registration including demographics, FTES and term to term comparison.
Daily Reg Report

- Summer | Fall | Winter | Spring
August Reg/Drop Comparison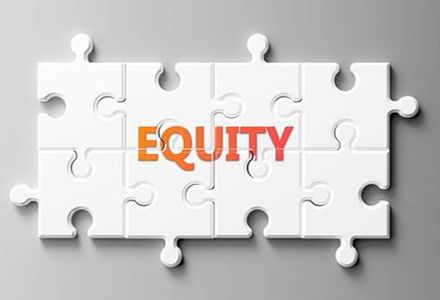 STUDENT EQUITY
Mix and match 20+ demographic categories to see equity comparisons for AHC.
What is equity? (coming soon)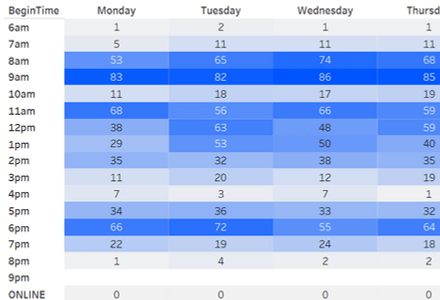 SCHEDULING
Tools to help with present/future course scheduling activities.
Scheduling Data

Course Simulation

Course Heatmap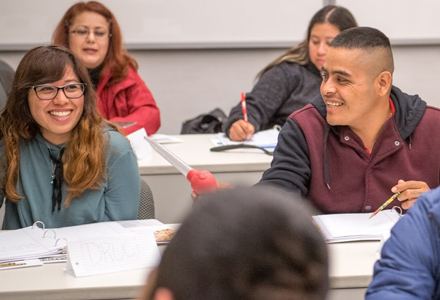 COHORT DATA
(coming soon)
Find out how first time students do at various completion milestones.
COHORT PROGRAM DATA
TRANSFER MATH/ENGLISH COHORT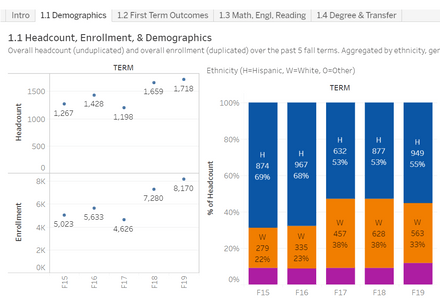 HIGH SCHOOL DATA
Student data by local feeder high schools, concurrent enrollment and high school headcount.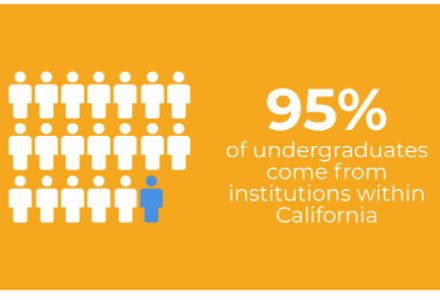 TRANSFER DATA
Data hosted by the CSU and UC systems for AHC transfers.
AHC Transfers (future content)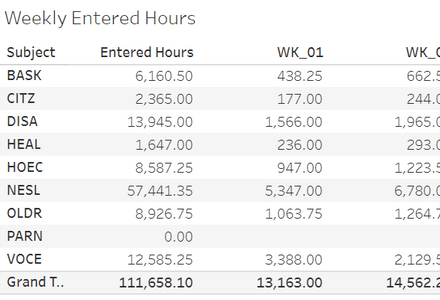 NON CREDIT DATA
Weekly enrollment and positive attendance hours for non credit courses.
NC Positive Attendance Hours

=Tableau Server or AHC power app access required