Data Coaching
Goals of the Data Coaching Program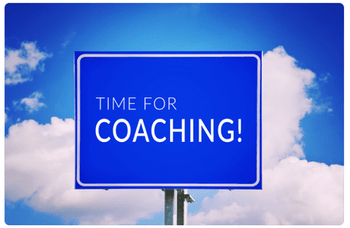 The Data Coaching Program aims to build research and data capacity by providing intensive training to members of the Allan Hancock College community. Our Educational Master Plan articulates how we make data-driven decisions and of having a culture of learning and continuous improvement. Institutional Effectiveness provides data coaching to individuals and groups in an effort to meet these goals.

Who can be a data coach?
Anyone! The goal is to have a wide diversity of roles represented, to facilitate conversations around the entire campus. Coaches can be faculty, staff, or managers.
What is involved?
Institutional Effectiveness is in the process of designing a data coaching course that will be available in fall 2022. In the meantime, we are providing professional development opportunities through Professional Development and working with Success Teams. If you are interested in learning about data or have an interest in being a data coach, please reach out to Institutional Effectiveness.
Success Teams
In 2021, the college launched Success Teams, a cross-functional team of faculty, staff, students, and administrators, with a focus on equitable student success. Each team has a dedicated data coach.
Business and Finance – Brent Darwin
Create Arts – Nancy Jo Ward
Health Sciences – Thomas Lamica
People, Culture, & Languages – Thesa Roepke
Public Service – John Cecena
Sciences & Technology – Brian Youngblood
Data Coaching Presentations
GP Success Team Implementation Sept 2021