Welcome to the Library
Start Your Search Here
Need assistance using the library catalog? Need to renew an item or view your requests? Watch this how to
video
or use this
guide
to get started! Looking for research help? If so, chat with an AHC librarian. Enter your questions in the chat box or text 855-512-2ASK (855-512-2275) to receive research help. Together we can find research resources and answers!
Learn more about library services here:
https://libguides.hancockcollege.edu/quickguide
Fall Hours:

SM Campus Library: Mondays - Thursdays: 8 a.m.-10 p.m. | Fridays: 8 a.m.-2 p.m.

LVC Library: Mondays/Thursdays: 8 a.m.-8 p.m. | Tuesdays/Wednesdays: 8 a.m.-6 p.m.

Chat: Mondays-Thursdays: 8 a.m.-12 a.m. | Fridays: 8 a.m.-10 p.m. | Saturdays: 8 a.m.-6 p.m. | Sundays: 10 a.m.-12 a.m.
Do you want to become a better researcher?
Are you taking a course with a research paper or research project? Learn the ins and outs of research and enroll in LBRY 170 this fall!
LBRY 170 is a 2-unit course that can support you as you take courses with research components. Two sections of LBRY 170 (CRN 22062 and CRN 21138) begin October 10 and end December 3. LBRY 170 is a fully online course.
Enroll now and join the information treasure hunt!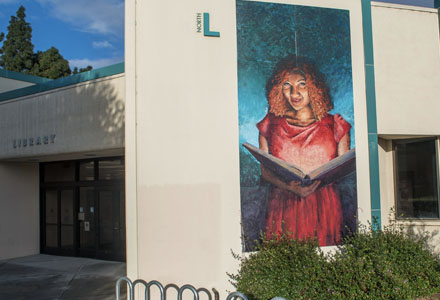 Come visit us at our Santa Maria campus and Lompoc Valley Center. Find our hours and information here.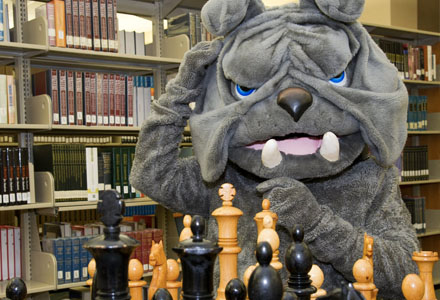 Have a question about the library? Explore our guidelines and FAQ's.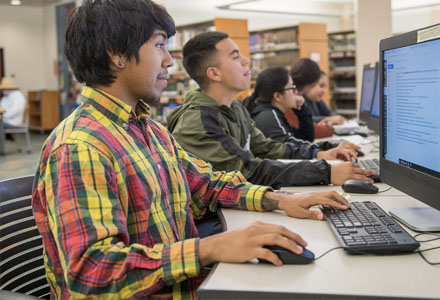 Need a database article? Miss a workshop? We have a wealth of resources to help you discover the best research for your project.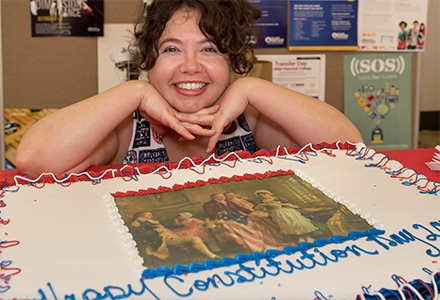 Find all of the library events and news here, including our current calendar of orientations.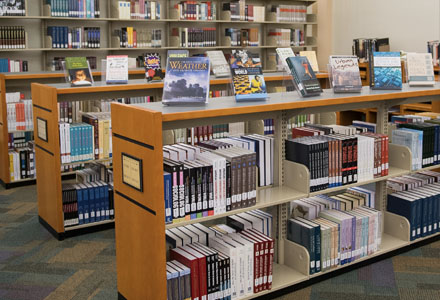 Need to borrow, renew, or return an item? Locate the item you need and how to borrow it here.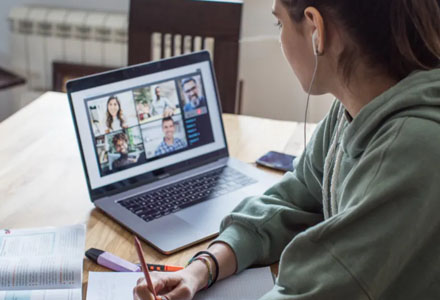 Find out more about technology, including laptops and hotspots, we have for you at the library.
Santa Maria Campus Library:
Circulation: (805)922-6966 ext.3224
circulation@hancockcollege.edu
Reference: (805)922-6966 ext.3322
Lompoc Valley Center Library:
Circulation: (805)735-3366 ext.5224
Reference: (805)735-3366 ext.5322