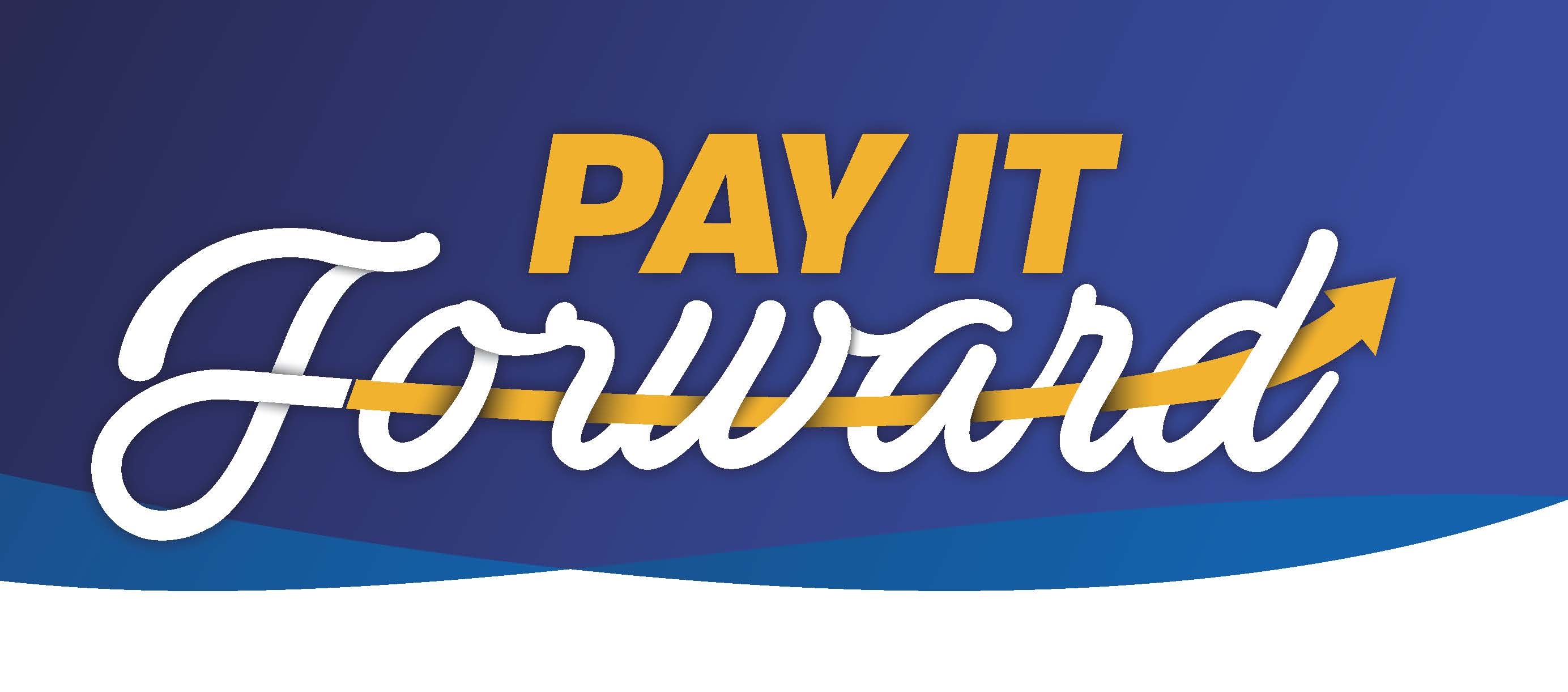 Each year, a number of staff and faculty start Hancock scholarships for $500 annually—or as little as $42 per month. Departments can team up for as little as $10 per person per month.
So, we asked our colleagues why they started a scholarship at Hancock, and here's what they said:


Hancock scholarships can help fill the gap for students who need that extra support.

Here's how you can "Pay it Forward" today!
Start a new scholarship by filling out a donor participation form. Not ready to fund your own? Team up with your office or department and start one together.
Giveaway alert!
All employees who make a gift during our campaign this year will recieve an I Paid it Forward mousepad to use at work or in your home office as a thanks for your contribution.
Questions?
Contact us at the Foundation office and we can help! Send an email to ahcfoundation@hancockcollege.edu or call x3621 for more information.
Thank you to all who support our students and programs!