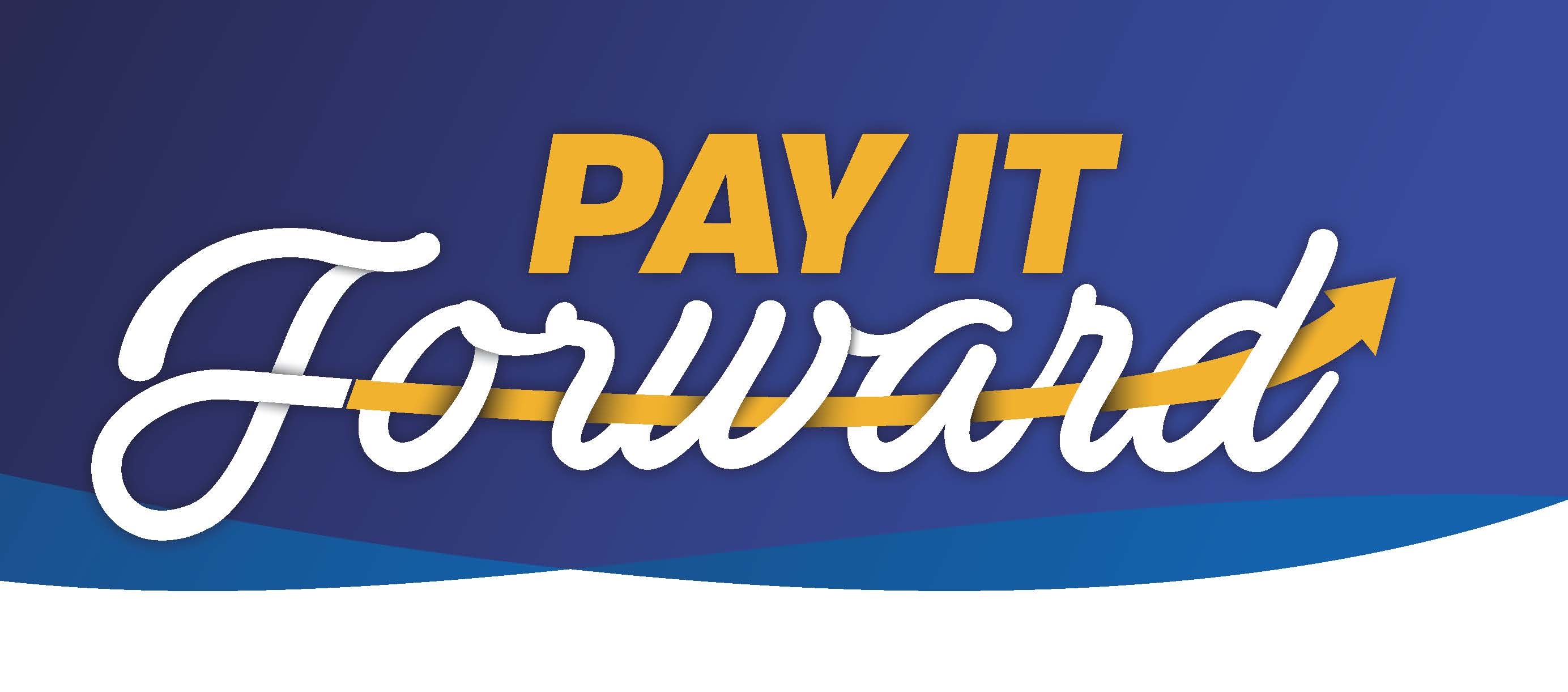 Each year, a number of staff and faculty start Hancock scholarships for $500 annually—or as little as $42 per month. Departments can team up for as little as $10 per person per month.
So, we asked our colleagues why they started a scholarship at Hancock, and here's what they said:


Hancock scholarships can help fill the gap for students who need the extra support.

Here's how you can "Pay it Forward" today!
Start a new scholarship by filling out a donor participation form. Not ready to fund your own? Team up with your office or department and start one together.
Questions?
Contact us at the Foundation office and we can help! Send an email to ahcfoundation@hancockcollege.edu or call x3621 for more information.
Thank you to all who support our students and programs!