Marcos Dorado art works and photography
Ann Foxworthy Gallery, virtual gallery space
Marcos Dorado is a fine artist, photographer, and writer who studied in the New York, at the
Art Students League of New York and Grand Central Academy.
As well as his artistic pursuits he is working on a documentary called "Immigrant me", which focuses on capturing imagery and the personal stories of immigrants from all walks of life, to change the perception of immigrants in America.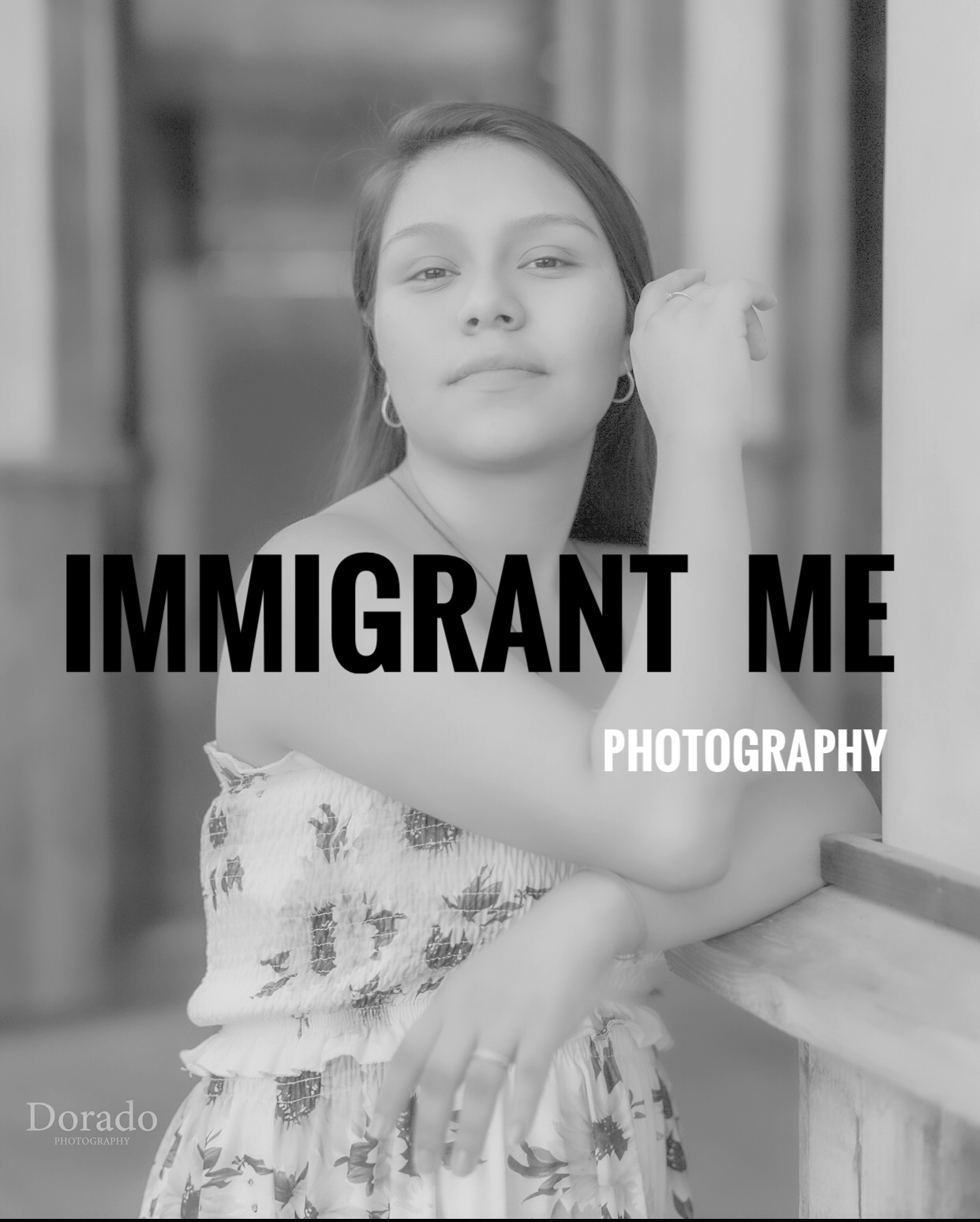 Artist's Bio
Marcos Dorado was born in Jalisco, Mexico and immigrated with his family to Madera, CA in 1974. He was five. Marcos has always been interested in the arts but it's not until he was in his thirties that he studied formally. At Art Students League of New York and Grand Central Academy, he studied classical drawing, all of which was done with live models. In the past few years, he added photography to his work. People have always been the subject of Marcos's art and he's exhibited in New York City, Chicago, LA and San Francisco among other cities. He's been working on a documentary photography titled, Immigrant Me, a collection of photos and stories of immigrants from various counties. This will resume after the pandemic. Currently, he's developing a series of editorials, also known as photo essays. Each editorial consists of a photo series and interview or article about the person photographed. Some are posted on his blog while others are awaiting publication in magazines.
Marcos enjoys travel, running and reading. In addition, he speaks Spanish and French. He lives in Fresno and keeps a close relationship with his three sons. Lastly, Marcos misses concerts during this wild 2020.
While we are all facing the challenges of COVID and 2020, The Ann Foxworthy Gallery will be closed for in person visits due to COVID procedures and
social distancing guidelines. We are excited
to be utilizing technology this semester
to bring you a virtual art show and talks!
Please check back here or follow us on Facebook, Twitter or Instagram,
for updates on our upcoming virtual arts shows and events.
Located in the Academic Resource Center, bldg. L-South on the Santa Maria campus
800 S. College Drive • Santa Maria, CA 93454
For information call • 805-694-8894