Start your career in agriculture
Field to Table Event
Event Date: Fall 2023
Event Time: TBD
Location: Santa Maria Campus
Allan Hancock College's Agriculture Program provides a wide range of courses, designed for students preparing for, or advancing in careers in agricultural sciences. Tailored to prepare students for employment within the local agriculture industry, this program offers a variety of options for students seeking employment or transfer.
Local agriculture employment opportunities abound, with a high demand for skilled workers in positions that provide living wages and rewarding work experiences. Completion of the Allan Hancock College Agriculture program will provide students with the skills necessary for success in these plentiful career pathways. The emphasis in the Allan Hancock College Agriculture program is on workforce and transfer readiness, providing a hands-on learning environment and offering guidance toward career and college pathways that satisfy student interests.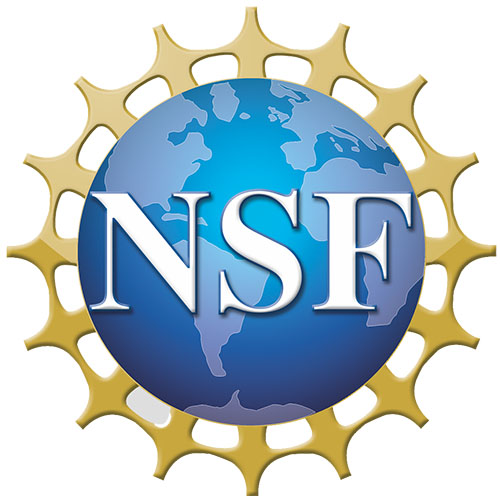 A Certificate of Achievement is designed to equip students with the knowledge and skills necessary to go directly into agriculture-related employment and for those needing additional education to advance in their current agriculture job. The Associate in Science Degree will prepare students who plan to transfer to a university to complete a higher degree. The Associate in Science for Transfer provides an educational foundation for persons aspiring to transfer for further studies toward a California State University (CSU) baccalaureate degree in Agriculture, Agricultural and Environmental Plant Sciences, Agricultural Science, Plant Science, Agricultural Business, or Agriculture Education. The Allan Hancock College agriculture program works closely with Cal Poly State University and other CSU campuses with strong agriculture programs to ensure transferability and articulation of our courses so that transfer students enter the university ready for success.
For details about our National Science Foundation Advanced Technological Education Project, Visit our NSF ATE Website
Young Farmers and Ranchers (YF&R)
Students have the unique opportunity to join our Young Farmers and Ranchers Club, formed in collaboration with the Santa Barbara County Farm Bureau. The purpose of the Young Farmers and Ranchers Club is to attract, support and empower future Farm Bureau leaders through industry collaborations and to increase interest in and awareness of agricultural opportunities. Students connect with industry leaders through outreach efforts and internship opportunities. Additionally, the club offers support for the Allan Hancock College agriculture program along with its student garden and fruit orchard.
Rodeo Team
Members of the Rodeo Team Club work to attract and guide collegiate rodeo team contestants and their supporters. With the expertise and advice of a seasoned college rodeo coach, enthusiastic advising team, and student collaboration, the club seeks to preserve local rodeo traditions and offer students the opportunity to compete as a college rodeo team in the National Intercollegiate Rodeo Association (NIRA).
For more information on joining an agriculture club contact Erin Krier: erin.krier@hancockcollege.edu.
agriculture program contact information
Erin Krier
erin.krier@hancockcollege.edu
1-805-720-4928
1-805-922-6966 ext. 3305
Building K-202
Career Opportunities
The agriculture program at Allan Hancock College is designed with input from Santa Maria Valley agriculture industry partners to ensure that students are adequately prepared for local career opportunities in fields such as:
agribusiness
agricultural inspection
agricultural science
agronomy
commodity sales and marketing
crop advising
crop protection
farm/orchard/ranch management
fertilizer consulting
greenhouse and nursery operations
horticulture
irrigation consulting
pest control advising
pest management and control
soil science
weed science
Transfer Programs
This program will also adequately prepare students to transfer to a university for further study in many agricultural degree programs including:
Agribusiness
Agricultural Education
Agricultural Science
Crop Protection
Crop Science
Fruit Science
Plant Science
Soil Science
Sustainable Agriculture
Vegetable Science