Allan Hancock College's Agriculture Program provides a wide range of courses, designed for students preparing for, or advancing in careers in agricultural sciences.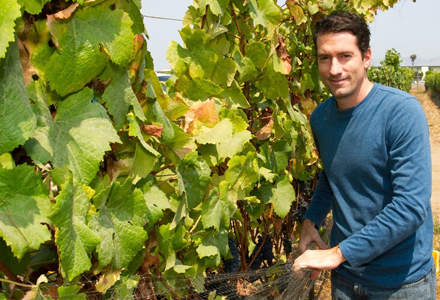 Students in the Viticulture and Enology program can earn an associate degree or certificate in viticulture, winemaking or wine business, including wine and food pairing.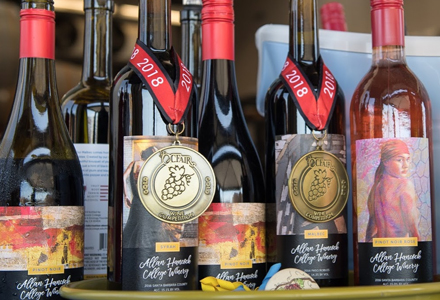 The Viticulture and Enology Foundation supports the educational and cultural programs in the areas of agribusiness/viticulture and enology, as well as operates the Hancock Winery.