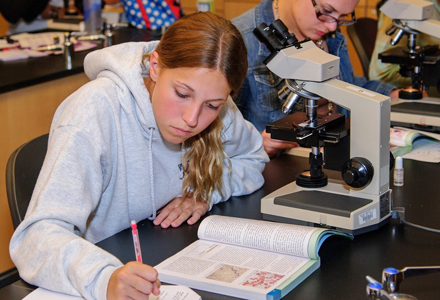 College Now! refers to credit courses which are held at the Allan Hancock College Campus after high school hours or online. High school students who meet the College Now! requirements and obtain the necessary permission from their principal or designee may enroll in approved courses.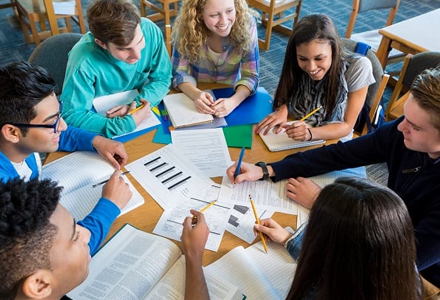 Concurrent Enrollment refers to college-credit bearing courses taught to high school students by college-approved high school teachers at the high school campus. Concurrent Enrollment is different than College Now! (courses which are held at the Allan Hancock College Campus or online after high school hours).
High School Articulation
Articulation agreements between Allan Hancock College and participating high schools in AHC service area enable students to receive college credit and/or prerequisite waiver for certain coursework completed at their high school. Course articulation is based upon achievement of competencies through a course, or courses, as specified in articulation agreement. Please refer to our current list of articulated courses below.
VIEW ARTICULATION AGREEMENTS 2022-2025 BY HIGH SCHOOL
In order to be eligible to receive articulated credit, students must meet the following requirements:
receive a letter grade "A" or "B" in articulated high school course
be currently enrolled in Allan Hancock College credit courses
apply for credit within 3 years after the last day of articulated high school course
Application procedure is currently under development and will be posted soon.