ALLAN HANCOCK COLLEGE FOODSHARE DISTRIBUTION UPDATE
The Allan Hancock College Food Share distribution occurs on the third Saturday of each month at 10 a.m. For additional information, as well as food distributions at other community sites, visit The Santa Barbara Foodbank website.
There is a student-only distribution availaible for enrolled students (credit or non-credit) every Thursday that students are in session. Students can walk up to tha patio of building G to pick up groceries from 11:30 a.m. - 2 p.m. on the Santa Maria Campus, or at the Lompoc Valley Center from 2:30 - 4:30 p.m.
Distribution is paused for the summer, and will resume the first week of the fall semester on Thursday, August 18, 2022.
Santa Maria Campus
Anyone may pick up free non-perishable food and produce at 800 S. College Drive in Santa Maria. Enter through entrance #5 on College Drive Road and follow the signs to the drive-through pick-up between bldg. F and bldg. G.
---
Lompoc Valley Center
Food Share Because We Care will continue for students at the Lompoc Valley Center every Thursday as a walk up distribution site outside of building 2 starting at 2:30 p.m.
Food is provided by the Foodbank of Santa Barbara County.
If you are in need of food at other times, visit the Santa Barbara Foodbank website
CalFresh helps to improve the health and nutrition of low income individuals including students, seniors and families. CalFresh can stretch your food dollars, allowing students and families to buy more fruits, vegetables, whole grains, lean protein and other healthy foods. Visit CalFresh and apply yourself or call our CalFresh Enrollment Specialist at 805-588-5019. CalFresh representatives can also meet you on campus to help you apply.
---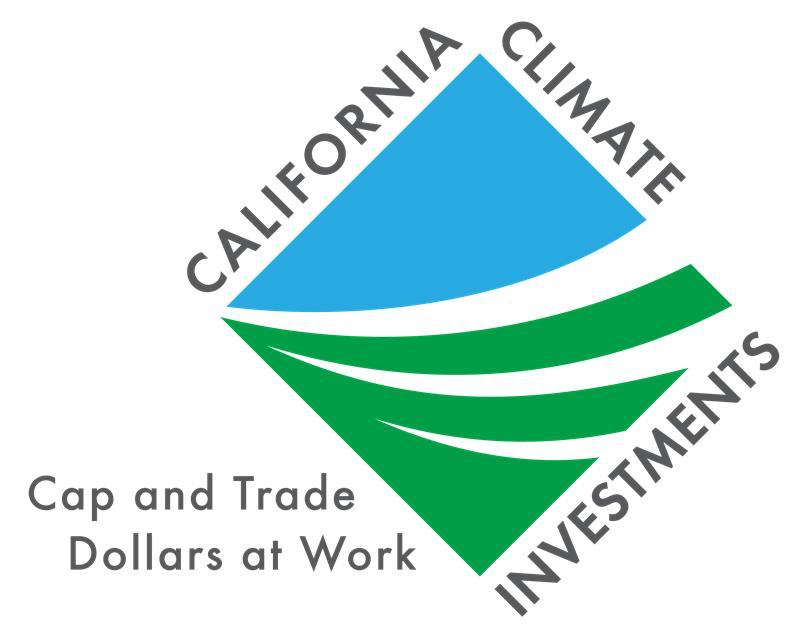 Allan Hancock College has partnered with SBC Food Rescue to identify more food sources to serve our students. This partnership was funded by a grant from the Department of Resources Recycling and Recovery (CalRecycle) through California Climate Investments.