STUDENTS DEPEND ON US. AND WE DEPEND ON YOU.
The Student Emergency Fund at Allan Hancock College is part of the social safety net for our region on California's Central Coast. It provides essential grants of $25 to $500 to the most vulnerable Hancock students who find themselves in dire financial circumstances—covering essential food, housing, medical, or transportation expenses.
The Foundation has raised funds over the years that have changed lives through education by touching every aspect of the College's life, including scholarships, programs, projects, and faculty and staff development. Each gift has moved the college forward.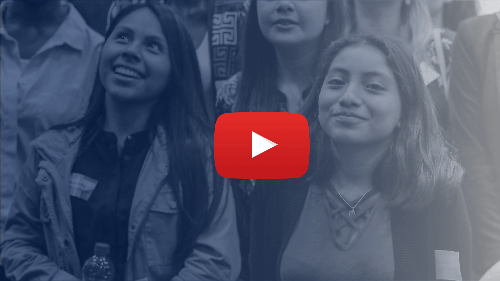 This fund helps students stay on track, regardless of what else in happening in the world.

This spring, one student wrote their instructor about why they were struggling in class after the COVID-19 crisis hit:
"[There's] just a lot going on in my life, after me and my husband lost our jobs it impacted us. It's frustrating to get things done while caring for my baby at home. Even though it's complicated, I want to keep trying I'll try my best to continue and focusing more in the course."
Students want to study. They want to finish. To help make that possible in extraordinary times, click the link to the right and choose Student Emergency Fund from the drop-down menu. When you do, you will help change the odds for our students in this time of great need.