The Academic Resource Center's computer lab is open this summer, Monday-Thursday, 9 a.m. - 4 p.m. Please call 922-6966 ext. 3260 to make an appointment to visit the ARC.
All tutoring services are offered online via Zoom for the summer. Please visit the Writing Center and Tutorial Center's pages for more information about accessing tutoring.
Students must wear a mask when inside the OACL, present a student ID card, and follow all posted guidelines. Computers are available for educational purposes only. Students may use the computers for research, word processing, spreadsheet, database management, presentation software and programs required in specific classes. Printing is available through Campus Graphics.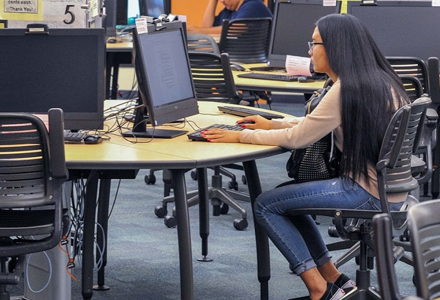 Open Access Computer Lab (OACL)
The Open Access Computer Lab (OACL) provides computer access to registered AHC students who present a current student ID card.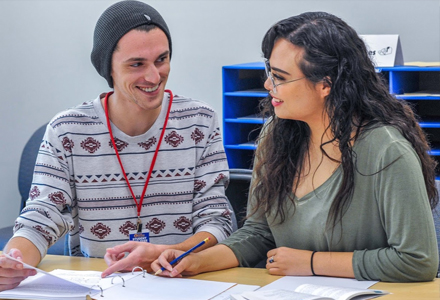 Tutorial Services
Tutorial Services are provided to Allan Hancock College students for free. Tutoring is available in most academic subjects.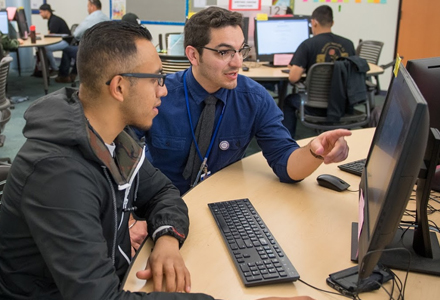 Writing Center
The Writing Center provides one-on-one writing support to all AHC students for any reading and writing assignment. Our goal is to help students become more skillful and confident writers.