Typing Tests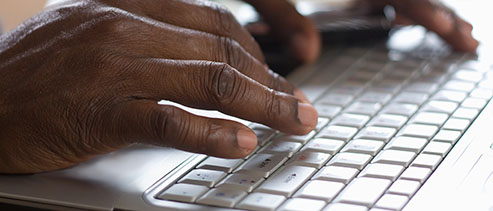 Students and the general public can take typing tests at the Career Center located in Student Services, Building A, Room 207.
To take the typing test, students and the general public must:
Bring a valid photo ID
Apply for Admissions if you are not a current student.
Typing tests are only provided during the hours listed below:
Monday & Tuesday - 9 a.m. to 5:30 p.m.
Wednesday & Thursday: 9 a.m. - 4 p.m.
Friday - 9 a.m. to 3:30 p.m.
Please call the Career Center to schedule an appointment 1-805-922-6966 ext. 3374