How to Apply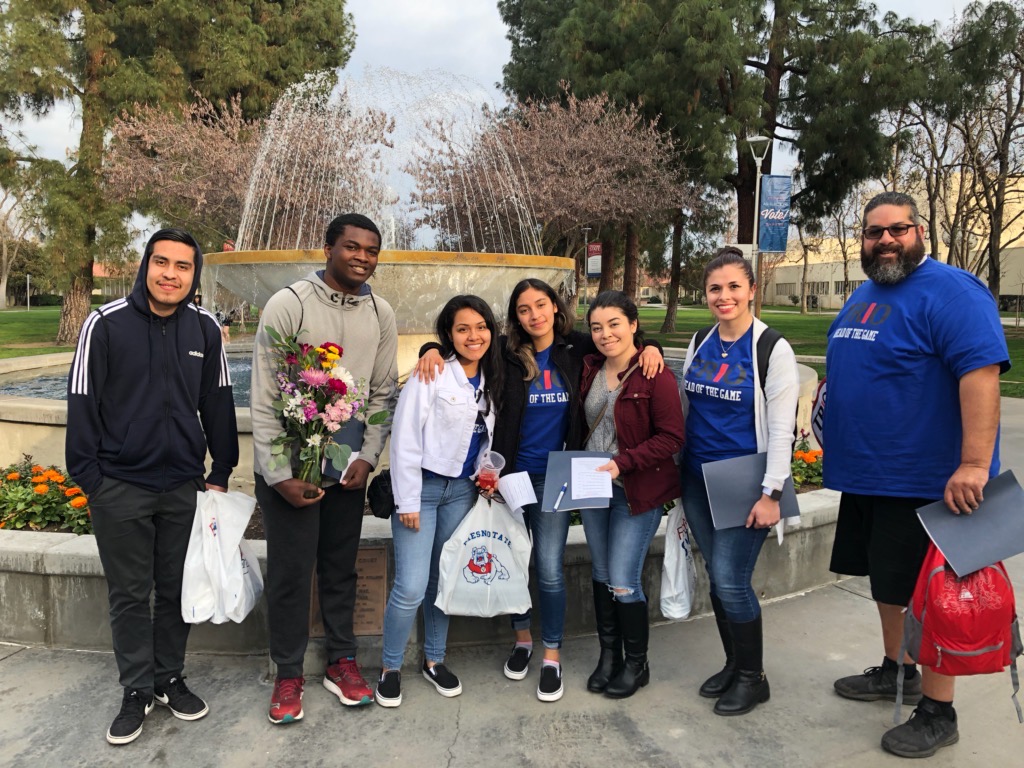 Thank you for your interest in applying to the CAN-TRIO Program!
How to Apply
Please gather all needed documents and bring them to the CAN Center (Santa Maria campus, Building A, Room 211) with your completed application signed and dated. We will then contact you about your application status. The CAN-TRIO program serves 140 eligible students annually. We encourage you to submit your application, as well as the required documents, as soon as possible since applications are considered on a first come/first serve basis.
NEEDED DOCUMENTS
Completed TRIO/CAN Program Application
Copy of your state ID or AHC Bulldog Card
Student Signature
Parent signature (if you're under the age of 24, single, with no dependents, and no military service)
Typed Personal Statement
*We do not accept partial packets*
Please note, the application process can take up to several weeks. We appreciate your patience. Any application received after the program limit is reached will be placed on a waitlist.
If you do not meet eligibility requirements for the CAN program, there are services we provide open to all students via the CAN CLUB. You may contact the CAN Club for more information at ahccanclub@gmail.com or club advisor at liliana.perez1@hancockcollege.edu.
Should you have any questions, please contact us.
We look forward to meeting you!