How to Apply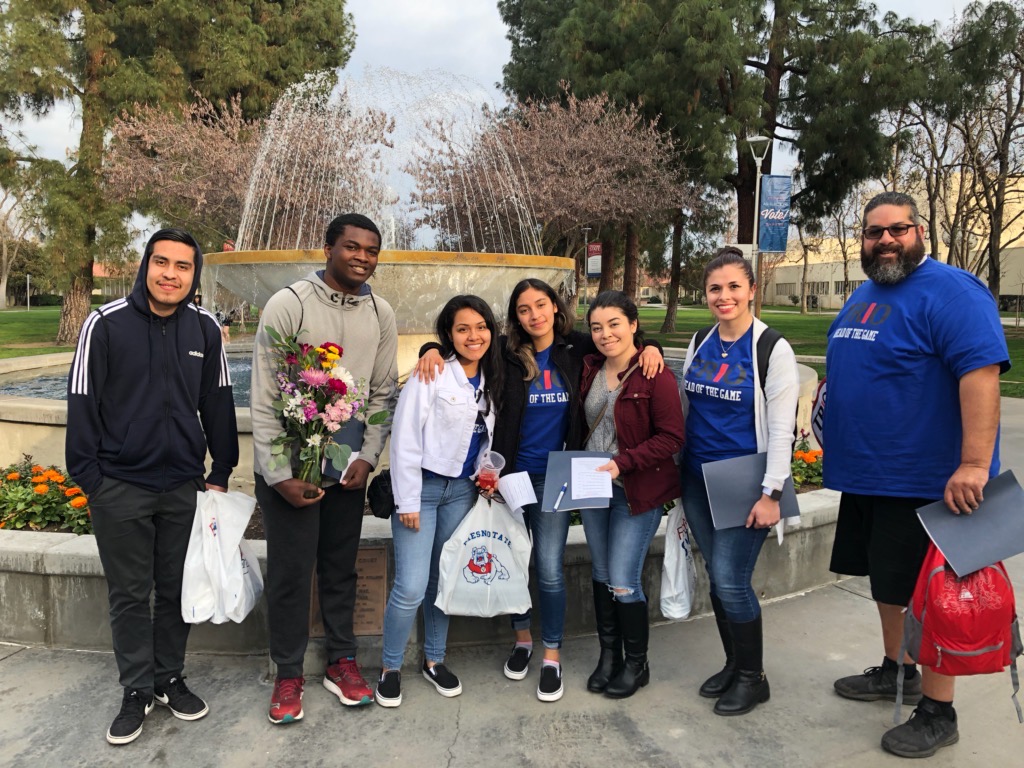 Thank you for your interest in applying to the CAN-TRIO Program!
How to Apply
Please complete the online TRIO/CAN Student Information form and submit it OR you may print it and bring it to the CAN Center (Santa Maria campus, Building A, Room 211) with your completed form signed and dated. We will then contact you about your form status. The CAN-TRIO program serves 400 eligible students annually. We encourage you to submit your form, as soon as possible since the student information forms are considered on a first come/first serve basis.
NEEDED DOCUMENTS
*We do not accept partial forms*
Please note, the process can take up to several weeks. We appreciate your patience. Any forms received after the program limit is reached will be placed on a waitlist.
Should you have any questions, please contact us.
We look forward to meeting you!