CAN Benefits
As a CAN Scholar, you will receive individualized assistance through an intense monitoring system. You will be supported in reaching your educational and career goals, and in identifying a successful path towards graduation and/or transfer.
SERVICES OFFERED
Student Education Plans & Academic Counseling
Welcoming, Friendly, & Dedicated CAN Study Center
Career & Leadership Development Activities
University Transfer Recognition & Support
Specialized Student Success Workshops
Organized Study Groups & Tutoring
Campus & Cultural Field Trips
Calculator Lending Program
Scholarship Opportunities
CAN Club Participation
Social Outing Events
Priority Registration
Peer Mentoring
Free Printing
Book loans
Meet with a CAN counselor!
If you are a current CAN student you are eligible to meet with a CAN counselor.
Schedule an appointment with a CAN counselor.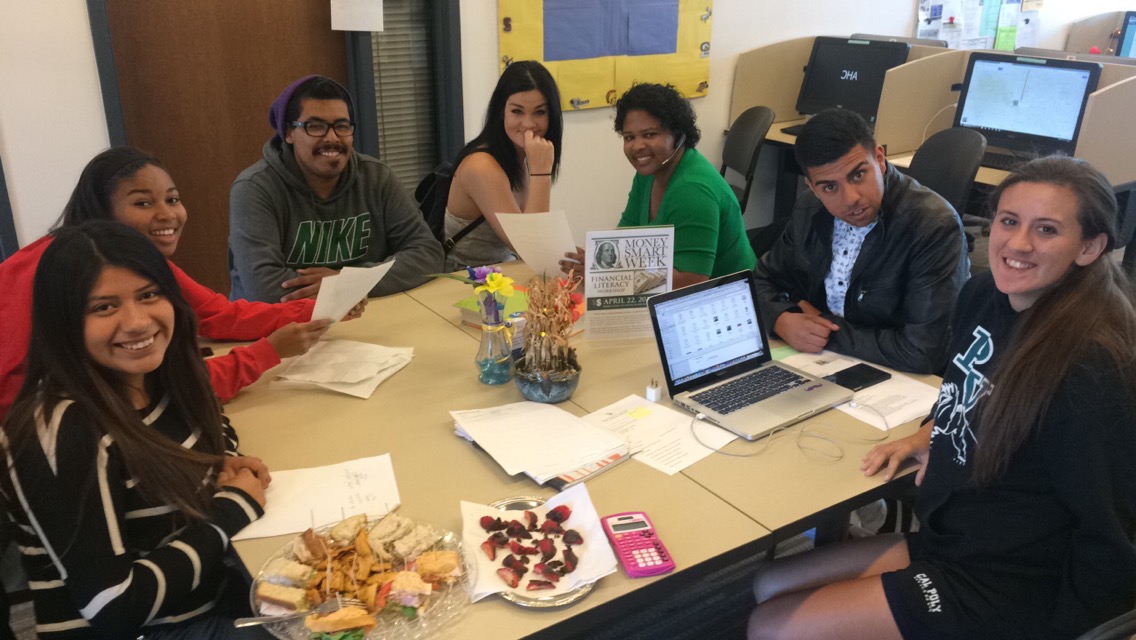 Click to interact with us via Facebook (FB). CAN Alumni are especially encouraged to join us on Facebook and provide updates on your achievements. You are ALL role models to current students!!
CAN Rap Video
What students are saying about can

CAN Success Story
Anja Brabson
Anja (aka "Alexandra") applied to the College Achievement Now program to work as a Peer Mentor and to be a program participant. Her job here involved guiding and assisting other Hancock students. She provided one-on-one tutoring, essay review, note taking, time management, organization and general study tips. Anja was outstanding at both encouraging the students she mentored while also holding them accountable for their work. Students came to rely on her for her expertise, and the staff appreciated her great work ethic. Anja completed her studies at Hancock with a 4.0 GPA! She plans to pursue a Bachelor's degree and then apply to law school so that she may work in international contract law for the United Nations. She is well on her way!
Submit a Testimonial »