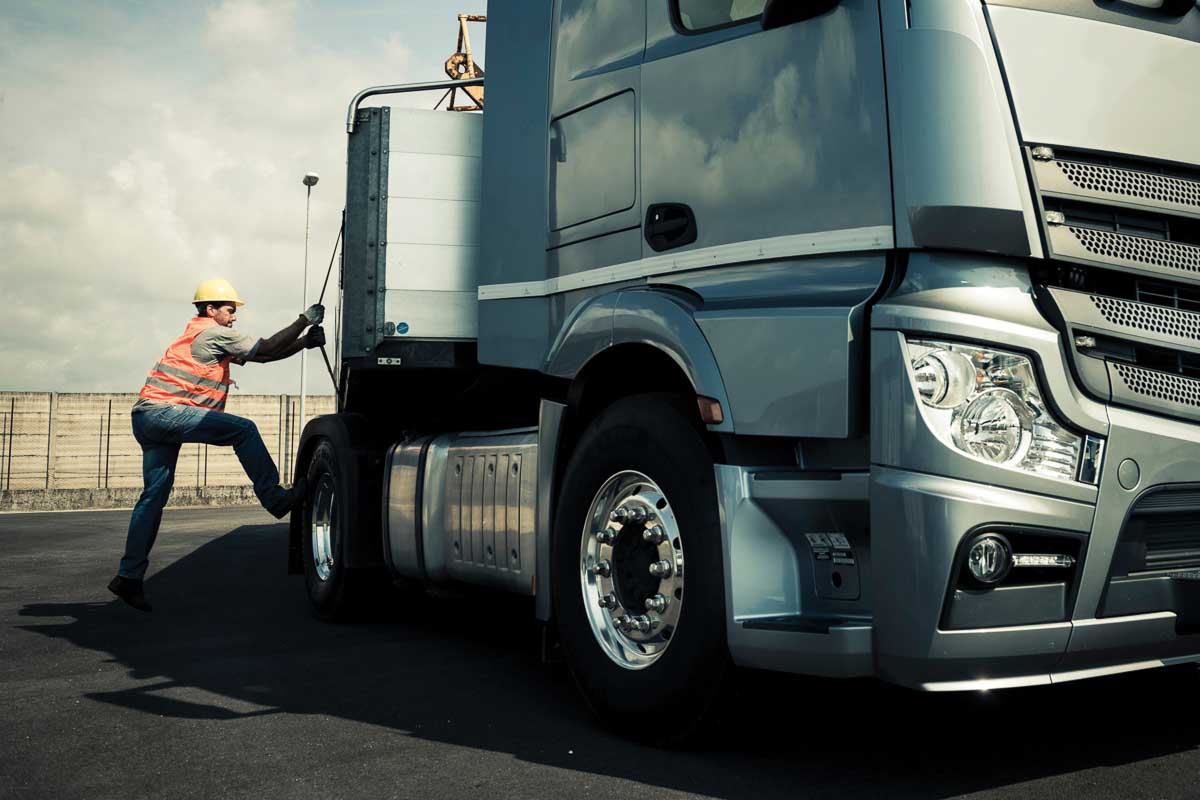 Drive your own career and keep America moving forward by joining the legions of commercial truck drivers who are indispensable to our economy.
Allan Hancock College Community Education can help you obtain a California Commercial Learner's Permit and prepare for the behind-the-wheel test.
Once complete, our students will qualify for a Class A or B California Commercial Driver's License and be eligible for entry-level positions in the trucking industry.
Our skilled and passionate instructors are here to help you unlock your potential and reach your academic, personal, and professional goals.
About Commercial Truck Driving
Our tuition-free, Commercial Truck Driving certificate program provides students with the knowledge and hands-on training they need in order to earn a commercial trucking license in California.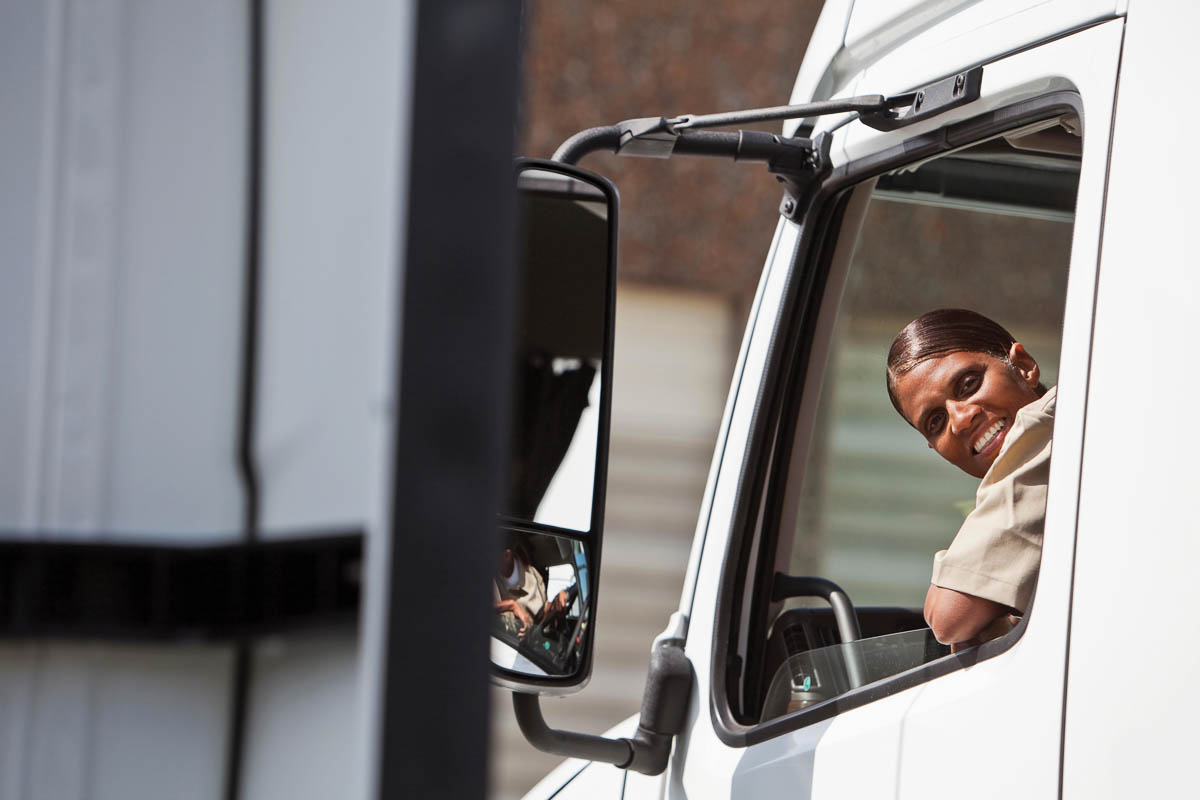 New students start with a preparation course that familiarizes them with the requirements for a commercial driver's license, rules set by the U.S. Department of Transportation, regulations and legal issues that apply to trucking and transportation, as well as other material needed to pass the knowledge exam.
Students who complete the course will have the knowledge needed to earn a California Commercial Learner's Permit.
After completing the preparation course and earning their Learner's Permit, students 21 years of age and older will be eligible for a behind-the-wheel training class.
Students in the behind-the-wheel course will learn defensive driving skills, the basics of backing up, and how to operate the manual transmission on a large commercial truck. Lessons also include how commercial vehicle systems operate, how to safely navigate tractor-trailer rigs and equipment, and how to conduct routine, preventative maintenance.
For more information about our Commercial Truck Driving program and Certificate of Completion, visit the Allan Hancock College Catalog.
Earn More!
Having a Commercial Truck Driving Certificate of Completion can help you to earn more in a job that can take you across the country. Possible careers include:
Heavy and tractor-trailer truck driving
Delivery truck drivers
Commercial truck drivers based in the region are earning an average of up to $55,000 or more annually. What's
more, there is no shortage of jobs in the commercial trucking industry; the American Trucking Association says the country is currently facing an estimated shortage of nearly 60,000 commercial truck drivers.
Find a Commercial Truck Driving Course
Apply and Register for Classes