Get Social AHC!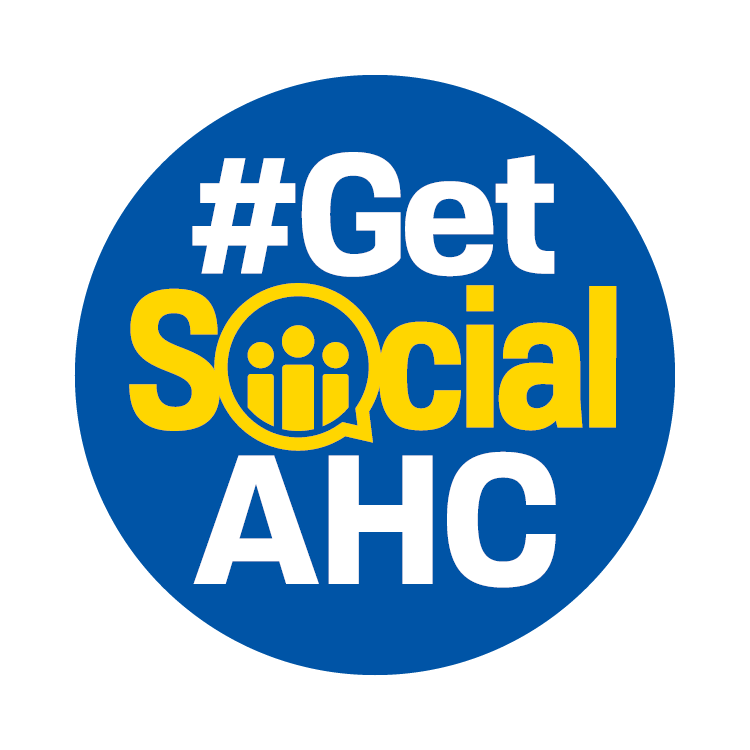 Get to know your fellow Bulldogs this fall by participating in on-campus activities including Student Activities' and sporting events, club meetings, student government and much more!
This fall, you can join the Student Activities and Outreach Office on a trip around campus, collecting stamps at the events listed on the passport. Collect stamps at events around campus and receive cool prizes for participating!
How to Participate:
Pick up your free passport to get started. Passports can be picked up from:

Associated Student Body Government (ASBG) tables at Hancock Hello! on August 5 or Bulldog BowWow on September 10, 2021.
The Student Activities and Outreach Office in Building G on the Santa Maria campus any time after August 12, 2021 during business hours.

Collect stamps at as many of the 11 events listed as you can.

Where to collect your stamp at each event is listed on your passport.

Submit your passport, with any number between 1 and 11 stamps, to the Student Activities & Outreach Office in Building G by December 1, 2021 to receive prizes and be entered in a drawing for additional prizes.
Additional Information:
Each student can turn in one passport.
Only one stamp will be given for each listed event. Students can have up to 11 stamps on their passport.
#GetSocialAHC is open to all currently registered students at AHC, in both credit and non-credit programs.
Information about prizes coming soon! Students who collect anywhere from 1 to 11 stamps will be eligible for prizes.
Contact Us:
Student Center Building G, Rooms G102-105
800 South College Drive
Santa Maria, CA 93454-6399
1-805-922-6966, ext. 3648
Hours
Monday & Tuesday: 8 a.m. to 6 p.m.
Wednesday & Thursday: 8 a.m. to 4:30 p.m.
Friday: 8 a.m. to 4 p.m.
*Hours of operation are subject to change.