Hip Hop Clinic, Friday Only Economics Class Among Six Fall Classes Added to Lompoc Valley Center
Hip Hop Clinic, Friday Only Economics Class Among Six Fall Classes Added to Lompoc Valley Center
A total of 156 classes will be offered at the LVC this fall.
AUGUST 5, 2014 -- This fall, students at Allan Hancock College's Lompoc Valley Center can now learn how to dance hip hop from a Hollywood choreographer, complete an in-demand economics course that meets only on Fridays, as well as complete two levels of English in one semester.
The college has just added Clinic in Hip Hop (DANC 165), Principles of Macro Economics (ECON 101), Freshman Composition: Exposition (ENGL 101), Writing Skills 4 (ENGL 514), Becoming a Helping Professional (HUSV 101), and Human Sexuality (PSY 112) to the fall class schedule on the Lompoc campus.
Students considering a career as a helping professional will be introduced to the field and the requirements needed to enter the workforce in Becoming a Helping Professional (HUSV 101). The course is being offered at the Lompoc Valley Center for the first time this fall.
Jesus Solorio will instruct an eight-week clinic in hip hop dance that meets twice a week. Solorio was a finalist on FOX's "So You Think You Can Dance". He was the trainer and choreographer on OXYGEN'S "Dance Your Ass Off." Solorio has also appeared on "New Girl," "Glee" and "Hannah Montana."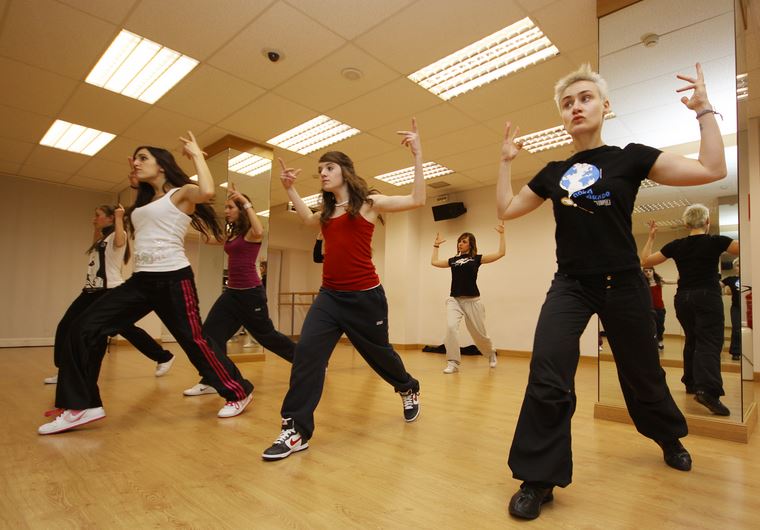 ENGL 514 and ENGL 101 will be offered as back-to-back eight-week courses to allow students to complete both classes in the fall. ENGL 514 provides students with instruction in writing, reading, vocabulary and critical thinking skills. The class includes four hours in the computer lab each week and meets from August 19 through October 10. ENGL 101 will run from October 13 through December 10.
Students have the unique opportunity to complete ECON 101 which meets only on Fridays from 9 a.m to noon. The course covers the structure, behavior and decision-making of national and global economies. Principles of Macro Economics is also being offered as a Wednesday only class in Lompoc this fall.
Instructor Maria Mandziara will teach Human Sexuality (PSY 112) that will emphasize social patters of sexual behavior, sexual norms, as well as historical and current sexual problems.
Hancock is offering 1,180 fall classes, including 164 online courses. A total of 156 classes will be offered at the Lompoc Valley Center.
Seven associate degrees are available to Lompoc students without leaving town. Degree options include administration of justice, business administration, applied design/media: graphics, liberal studies, psychology, social science and speech.
Classes begin the week of August 18. Students can register online through Aug.17. Visit the Allan Hancock College home page at www.hancockcollege.edu and click Class Search.
Short-term classes, which last eight weeks or less, begin at various times throughout the semester.
For registration information, call 922-6966 ext.3248.