Support Hancock Athletics at 13th Annual Joe White Memorial Dinner & Auction
Support Hancock Athletics at 13th Annual Joe White Memorial Dinner & Auction
Unique auction items will be available!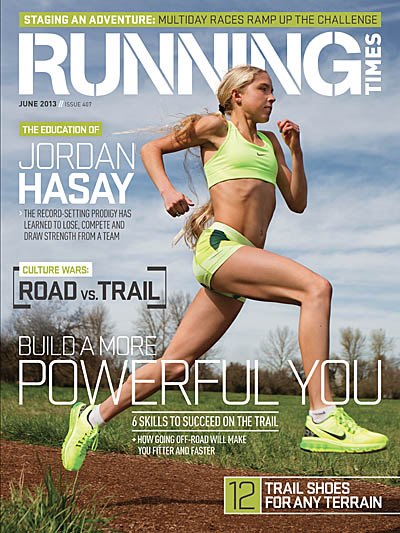 JULY 21, 2014 -- A five-day getaway to a Montana resort to experience the outdoors with a mix of luxurious living and rustic solitude, two tickets to watch the San Francisco 49ers take on the Kansas City Chiefs in their brand-new Santa Clara stadium, a chance to train with 18-time All-American and Central Coast track legend Jordan Hasay, as well as an opportunity to feel like a movie star with a catered Academy Awards party for 20 in a private screening room will be up for bid on Saturday, August 16, at the 13th annual Joe White Memorial Dinner and Auction.
The event takes place at the Santa Maria Fairpark at 937 South Thornburg in Santa Maria. Doors open at 5 p.m. for a social hour and silent auction. A steak dinner prepared by Coach Bobby White will be served at 7:07 p.m., with the live auction to follow.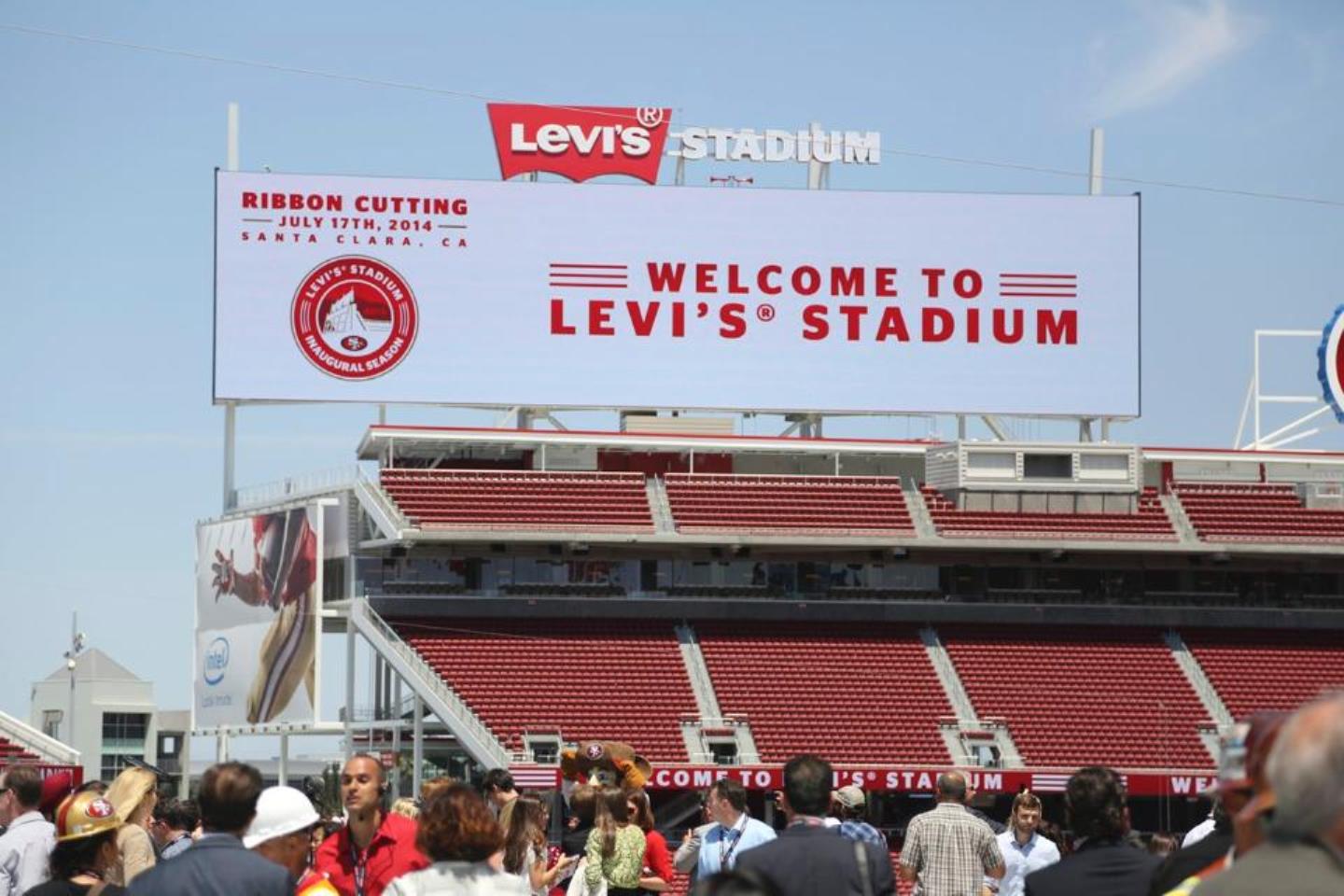 Sponsored by the Hancock College Boosters, Inc., the event is the largest fundraiser of the year for the Allan Hancock College athletics department. Since 2001, the event has raised nearly $600,000 for capital improvements to benefit Hancock athletics. Donations have resulted in the renovation and naming of Joe White Gymnasium and John Osborne Field, as well as upgrades to the softball field.
Other auction items include a football autographed by NFL Hall of Famer Joe Montana, a baseball signed by Lompoc native and Kansas City Royals pitcher Danny Duffy, a dinner for 10 at Trattoria Uliveto, golf packages, wine tasting with limousine service, a new Santa Maria-style barbeque pit, Los Angeles Dodgers tickets, and much more.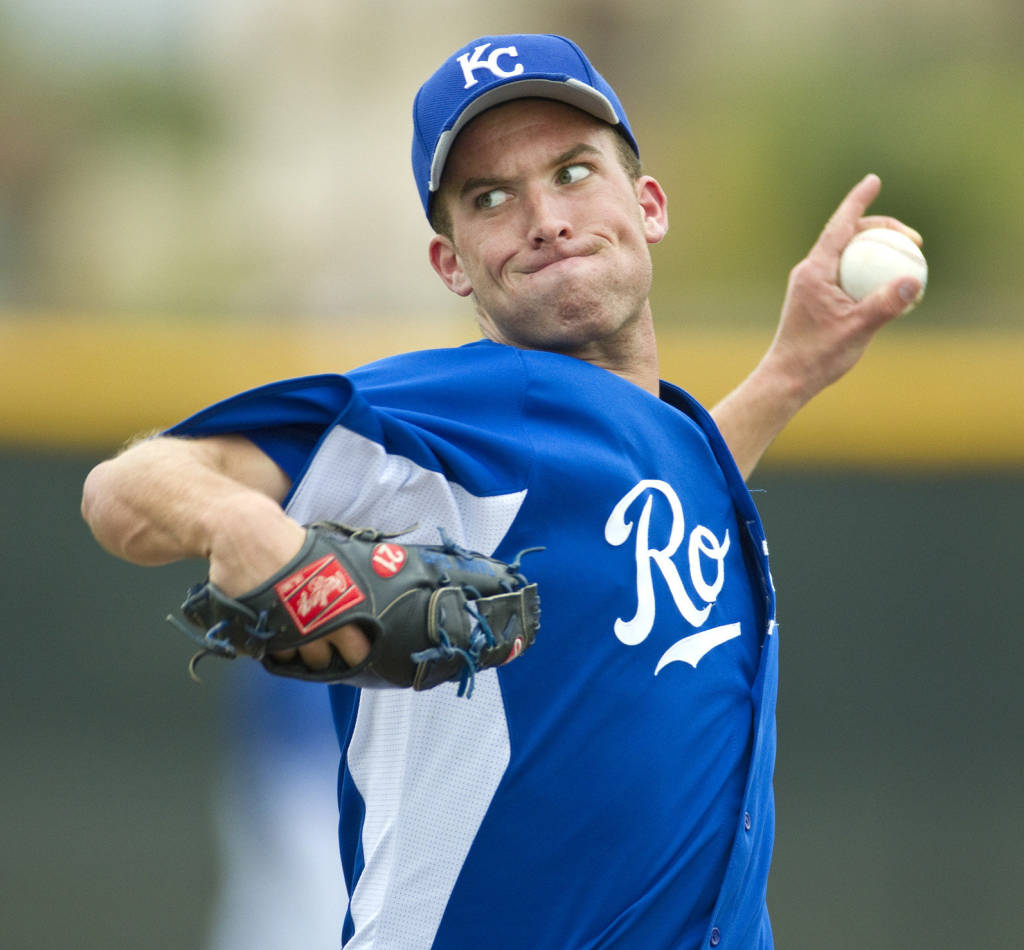 The price of admission is $60 per person. Sponsorship opportunities range from $500 to $5,000.
As a Blue Table sponsor for $500, attendees will receive a reserved table for 10 people. For $1,000, a Gold Table sponsorship delivers a reserved table for 10, plus food and wine service, as well as your name in the event program. A Hole-in-One sponsorship is available for $1,500 and comes with a reserved table for 10 with food and wine service, inclusion in the event program, four tickets to a home game of your choice and 10 Hancock baseball caps. For $2,500, a Homerun sponsorship receives a company banner in the Hancock gymnasium for a year, a ¼ page ad in the event program, two season passes for every Hancock home game, and everything included in the Hole-in-One sponsorship. For $5,000, a Touchdown sponsor receives a reserved table for 10 with food and wine service, company banner displayed at every Hancock home game, full-page ad in the event program, company logo on the official Hancock Athletics website for a year, 10 season passes, 10 Hancock sweatshirts, as well as the choice of a dinner for 20 in the press box for a home basketball game or a tailgate part for 20 at a home football game.
For dinner reservations and more information, call Jada Clark at (805) 720-7493 or visit athletics.hancockcollege.edu.
- AHC -
Caption: What do Danny Duffy, Jordan Hasay and the new San Francisco 49ers' Levi's Stadium have in common? They're all part of the 13th annual Joe White Memorial Dinner and Auction being held August 16 to benefit Allan Hancock College athletic programs.