RECURSOS EDUCATIVOS ABIERTOS (OER)
RECURSOS EDUCATIVOS ABIERTOS (OER)
"Recursos Educativos Abiertos (OER's por sus siglas en inglés) son cualquier tipo de materiales educativos que se encuentran en el dominio público o son introducidos con licencia abierta. La naturaleza de estos materiales abiertos significa que cualquier persona puede de forma legal y libremente copiarlos, usarlos, adaptarlos y compartirlos. Los OER's varían desde libros, a currículo, programa de estudios, notas de clases, asignaciones, pruebas, proyectos, audio, video y animación". (UNESCO).
Massive Open Online Courses (MOOCs)/ Cursos Masivos Abiertos En Línea da la oportunidad a cualquier persona con una conexión de Internet a poder tomar una clase de nivel de K-12 grado, curso laboral, o de universidad en línea sin costo alguno.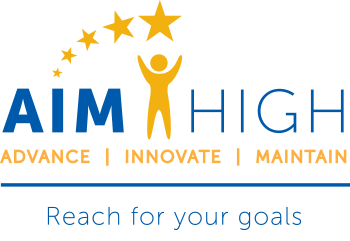 Success Story: Jesus Sanchez
ESL Spotlight
Luisa Gijon
Psychology

" My experience in AHC was enlightening. I learned to overcome obstacles. I learned to look for help when I had a problem. When I first came to AHC, I was placed in English 501. English was one of the hardest courses for me, but having a laboratory with great staff help me get confidence. I took advantage of the free tutoring AHC had. The biggest thing I learned from AHC was to trust myself in everything I did.