RECURSOS EDUCATIVOS ABIERTOS (OER)
RECURSOS EDUCATIVOS ABIERTOS (OER)
"Recursos Educativos Abiertos (OER's por sus siglas en inglés) son cualquier tipo de materiales educativos que se encuentran en el dominio público o son introducidos con licencia abierta. La naturaleza de estos materiales abiertos significa que cualquier persona puede de forma legal y libremente copiarlos, usarlos, adaptarlos y compartirlos. Los OER's varían desde libros, a currículo, programa de estudios, notas de clases, asignaciones, pruebas, proyectos, audio, video y animación". (UNESCO).
Massive Open Online Courses (MOOCs)/ Cursos Masivos Abiertos En Línea da la oportunidad a cualquier persona con una conexión de Internet a poder tomar una clase de nivel de K-12 grado, curso laboral, o de universidad en línea sin costo alguno.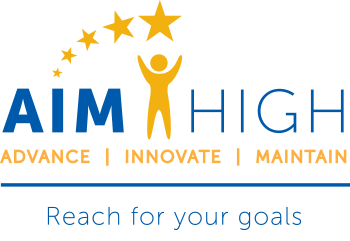 Success Story: Jesus Sanchez
ESL Spotlight
Arturo Avila
Science Instructor, PVHS

One of the obstacles that I had to overcome was breaking the language barrier. Another obstacle I faced was financial hardship. As I completed my classes at AHC, I had to work in many part-time jobs such as a math/science tutor for the college tutoring center, night shift clerk for a local grocery store and vegetable cooling. Also, the MESA program and the STEM Center, not only supported me academically through resources such as access to books and computers, but also through working with students with interest in mathematics, science and engineering.