APOYO EN MATEMATICAS
Videos de instrucciones, programas web y OERs
Centro de matematicas

Horario de Otoño/Primavera:
Lunes- Jueves: 9 a.m. to 8 p.m.
Viernes: 9 a.m. to 2 p.m.
Sábado: 11 a.m. to 3 p.m.

Verano:
Lunes -Jueves: 10 a.m. to 4 p.m.
Viernes: 10 a.m. to 2 p.m.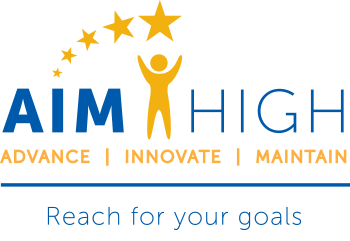 Success Story: Jesus Sanchez
ESL Spotlight
Gilberto Rodriguez
Political Science Transfer

"Counseling helped me develop a Student Education Plan which organized my classes in a way to help me develop as a better student and make my course-load easier by taking courses that complemented each other. The semesters were designed for me to focus on my courses. Now I'm well prepared and disciplined to start my new chapter in life by attending CSU Northridge as a Political Science: Law and Society major."