Apoyo para el ingles y lectura
Apoyo para el ingles y lectura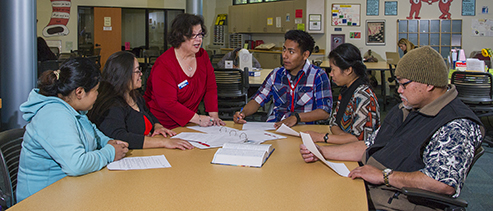 Aprenda inglés con Rosetta Stone
Para obtener su nombre de usuario y su clave de acceso gratuita para usar Rosetta Stone, favor de completar el formulario electrónico que se encuentra en el siguiente enlace.
Suscríbase a Rosetta Stone
Queridos Estudiantes, el final del semestre ha llegado y su contraseña para Rosetta Stone se vencerá el 19 de Enero. Si usted está registrado para el curso de la primavera que comienza el 22 de Enero, usted tendrá que llenar nuevamente la solicitud de Rosetta Stone.
Videos de como tener acceso a Rosetta Stone
| | |
| --- | --- |
| Instructions for Getting a Rosetta Stone Password and Logging In | Instructions for Downloading Rosetta Stone on a Mobile Device |
| | |
Videos de instrucción, programas web y OERs
Videos de instruccion, Programas Web y OERs
Informacion del Centro de escritura
CENTRO DE ESCRITURA
Horario de Otoño/Primavera:
Lunes - Jueves, 9 a.m. to 8 p.m.
Viernes, 9 a.m. to 3 p.m.
Sábado, 8 a.m to 12 p.m.
Verano:
Disponibilidad limitada para estudiantes de Inglés 512-514 y para estudiantes de ESL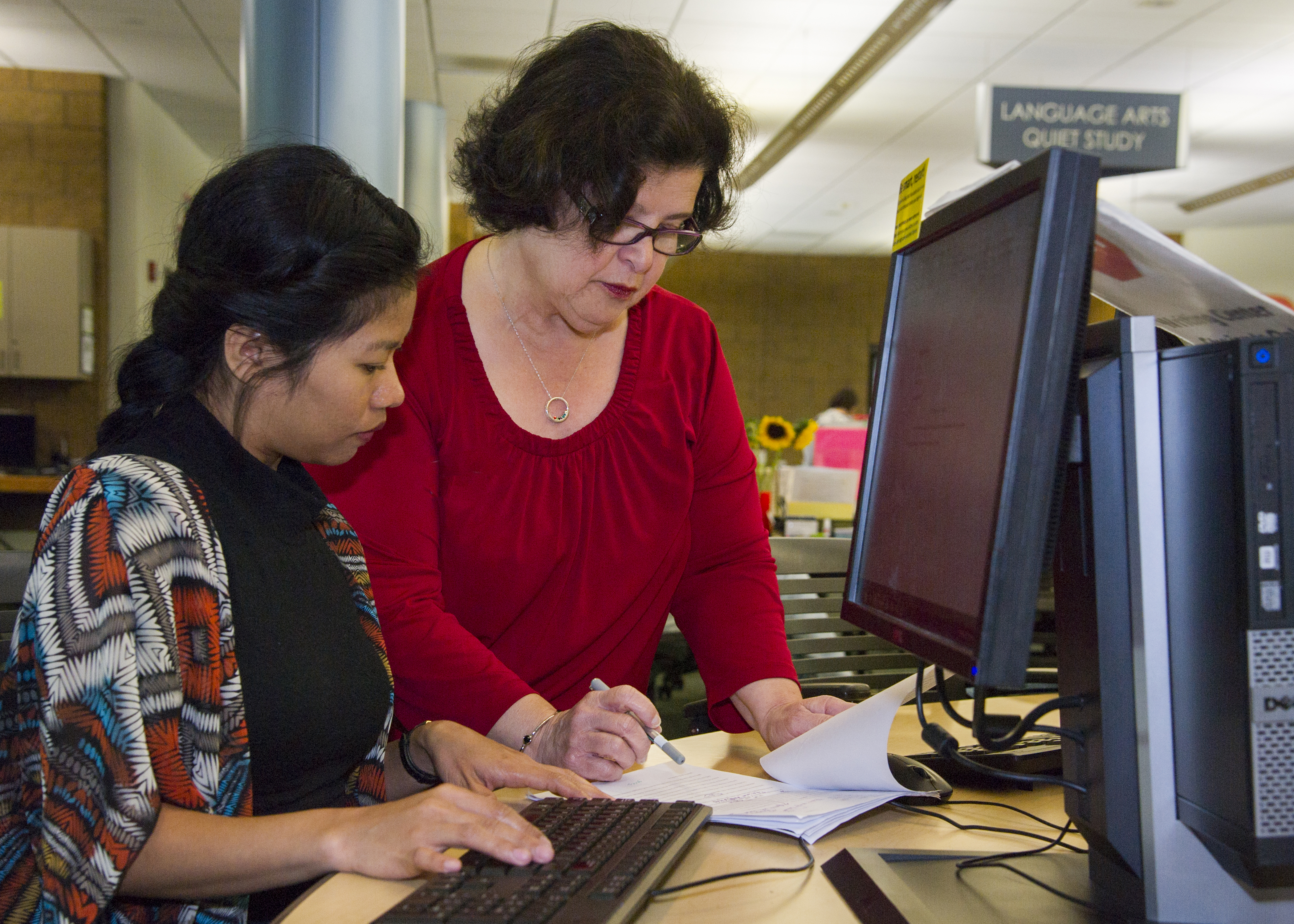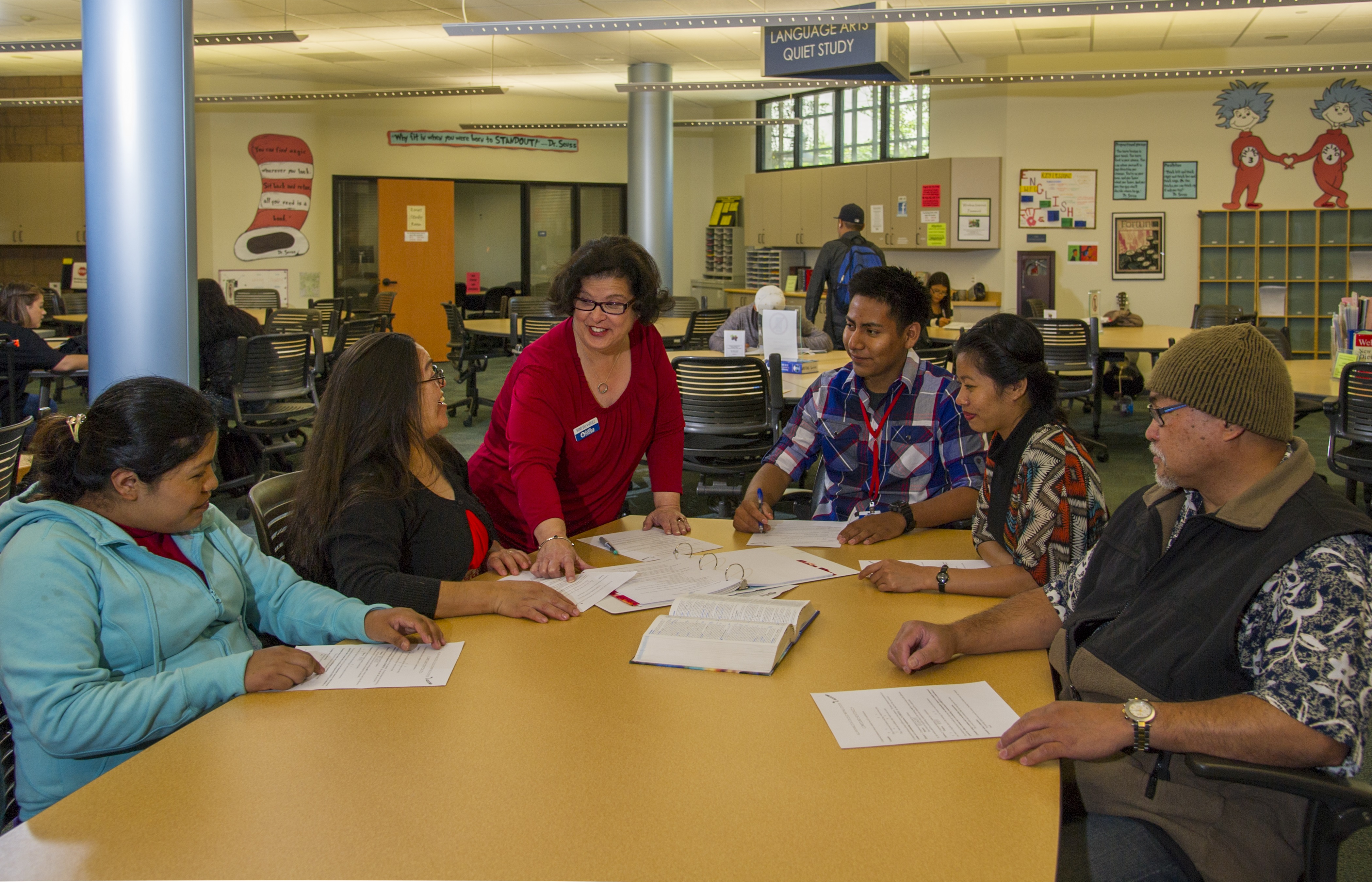 Mimi Velásquez es Bilingüe (Inglés/Español).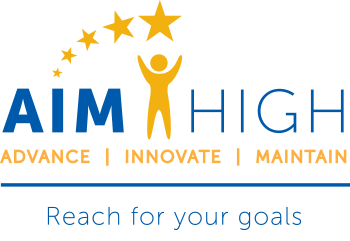 Tener Acceso a Rosetta Stone
ESL Spotlight
Ana Aguilera
Business Administration

"At AHC, I did not only have the opportunity to obtain my AA in Business Administration, but I also had the opportunity to meet incredible teachers, staff, and friends. It taught me how to be more responsible. At AHC, I learned how to learn in many different ways. Also, it prepared to take advantage in using all the academic resources and services available for students."