Open Educational Resources (OER)
Open Educational Resources (OER)
"Open Educational Resources (OERs) are any type of educational materials that are in the public domain or introduced with an open license. The nature of these open materials means that anyone can legally and freely copy, use, adapt and re-share them. OERs range from textbooks to curricula, syllabi, lecture notes, assignments, tests, projects, audio, video and animation." (UNESCO).
Massive Open Online Courses(MOOCs) gives anyone with an Internet connection the opportunity to take a K-12, workplace, or university level course online at no cost.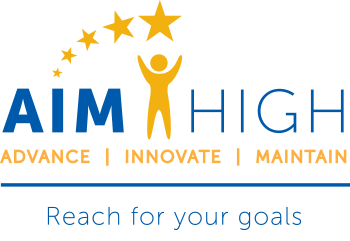 Success Story: Jesus Sanchez
ESL Spotlight
Luisa Gijon
Psychology

" My experience in AHC was enlightening. I learned to overcome obstacles. I learned to look for help when I had a problem. When I first came to AHC, I was placed in English 501. English was one of the hardest courses for me, but having a laboratory with great staff help me get confidence. I took advantage of the free tutoring AHC had. The biggest thing I learned from AHC was to trust myself in everything I did.