AIM Center - Open Access Computer Lab
AIM Center - Open Access Computer Lab
COMPUTER ACCESS
Open Access Computer Lab
The mission of the Open Access Computer Lab is to provide a welcoming environment that meets the computing needs and supports the academic success of AHC students.
The Open Access Computer Lab (OACL) provides computer access to registered AHC students who present a student ID card. Students may use the Internet for research and word process, spreadsheet, database management and presentation software, as well as programs required in specific classes.
LOCATION
Academic Resources Center (ARC) (Bldg. L-South)
Telephone extension: 3751
Fax number: 922-9171
HOURS
Fall/Spring
Monday - Thursday: 9 a.m. - 8 p.m.
Friday: 9 a.m. - 3 p.m.
Saturday: 8 a.m. - 12 p.m.
STAFF
For more information, call 922-6966 Ext. 3767 or 3260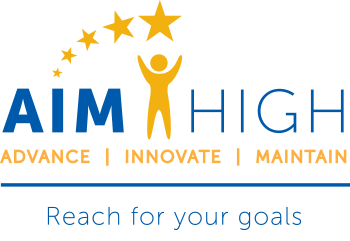 Success Story: Jesus Sanchez
ESL Spotlight
Petra Franquez
ESL Student

"The credit ESL program is great with excellent instructors who offer many opportunities to learn English. I am so happy for the opportunity to study here and prepare myself for a better future. I believe that the challenges in life are very difficult, but not impossible, and if I persist, I will achieve my goals."