Math Support
Video Tutorials, Web-base software, and OERs
Fall/Spring Semester Hours:
Monday-Thursday: 9 a.m. to 8:00 p.m.
Friday: 9 a.m. to 2 p.m.
Saturday: 11 a.m. to 3 p.m. (beginning Feb. 6th)

Summer:
Monday-Thursday: 10 a.m. to 4 p.m.
Friday: 10 a.m. to 2 p.m.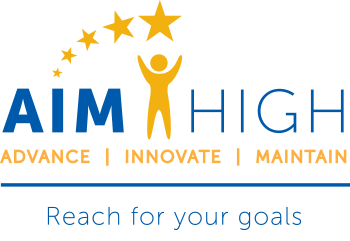 Success Story: Jesus Sanchez
ESL Spotlight
Ana Aguilera
Business Administration

"At AHC, I did not only have the opportunity to obtain my AA in Business Administration, but I also had the opportunity to meet incredible teachers, staff, and friends. It taught me how to be more responsible. At AHC, I learned how to learn in many different ways. Also, it prepared to take advantage in using all the academic resources and services available for students."