Math Support
Video Tutorials, Web-base software, and OERs
Fall/Spring Semester Hours:
Monday-Thursday: 9 a.m. to 8:00 p.m.
Friday: 9 a.m. to 2 p.m.
Saturday: 11 a.m. to 3 p.m. (beginning Feb. 6th)

Summer:
Monday-Thursday: 10 a.m. to 4 p.m.
Friday: 10 a.m. to 2 p.m.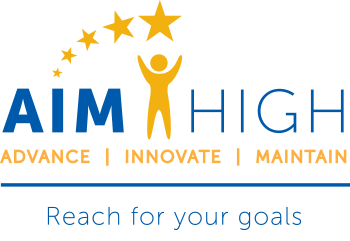 Success Story: Jesus Sanchez
ESL Spotlight
Jessika Ruvalcaba
ESL Student

"Previously, I did not know any English and now I have a job at the college as a lab assistant and as a Spanish tutor. Thanks to the credit ESL program I am now planning to transfer to a four-year university. It changed my life!"