Math Support
Video Tutorials, Web-base software, and OERs
Fall/Spring Semester Hours:
Monday-Thursday: 9 a.m. to 8:00 p.m.
Friday: 9 a.m. to 2 p.m.
Saturday: 11 a.m. to 3 p.m. (beginning Feb. 6th)

Summer:
Monday-Thursday: 10 a.m. to 4 p.m.
Friday: 10 a.m. to 2 p.m.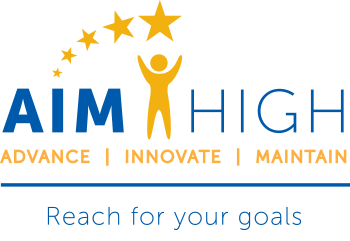 Success Story: Jesus Sanchez
ESL Spotlight
Arturo Avila
Science Instructor, PVHS

One of the obstacles that I had to overcome was breaking the language barrier. Another obstacle I faced was financial hardship. As I completed my classes at AHC, I had to work in many part-time jobs such as a math/science tutor for the college tutoring center, night shift clerk for a local grocery store and vegetable cooling. Also, the MESA program and the STEM Center, not only supported me academically through resources such as access to books and computers, but also through working with students with interest in mathematics, science and engineering.