English and Reading Support
English and Reading Support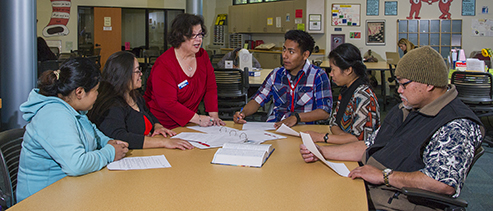 Rosetta Stone English Learning
Dear Students please note that your Fall Rosetta Stone password will expired on Sunday, June 10 th. To obtain a new password, you will need to submit a New Rosetta Stone Application available the 1st day of summer semester(June 11th 2018).
To get your free username and password for Rosetta Stone please fill out the following electronic form.
Get a Rosetta Stone username and password
Rosetta Stone Help Videos
Video Tutorials, Web-based Software, and OERs
Videos Tutorials, Web-base Software, and OERs
Writing Center Information
Fall/Spring Semester Hours:
Monday - Thursday, 9 a.m. to 8 p.m.
Friday, 9 a.m. to 3 p.m.
Saturday, 8 a.m. to 12 p.m.
Summer:
Monday - Thursday, 9 a.m. to 4 p.m.
Fridays - The Writing Center is closed.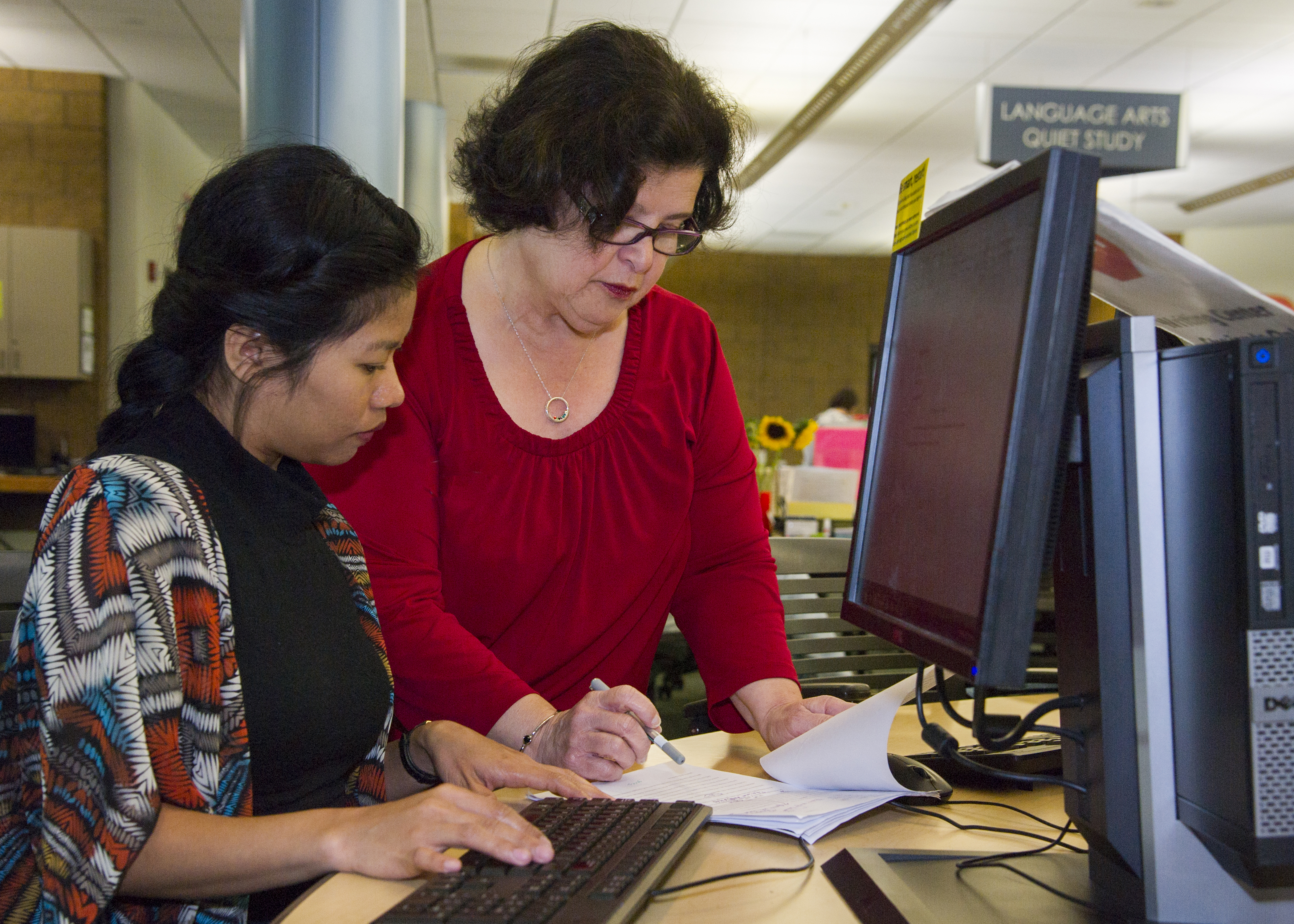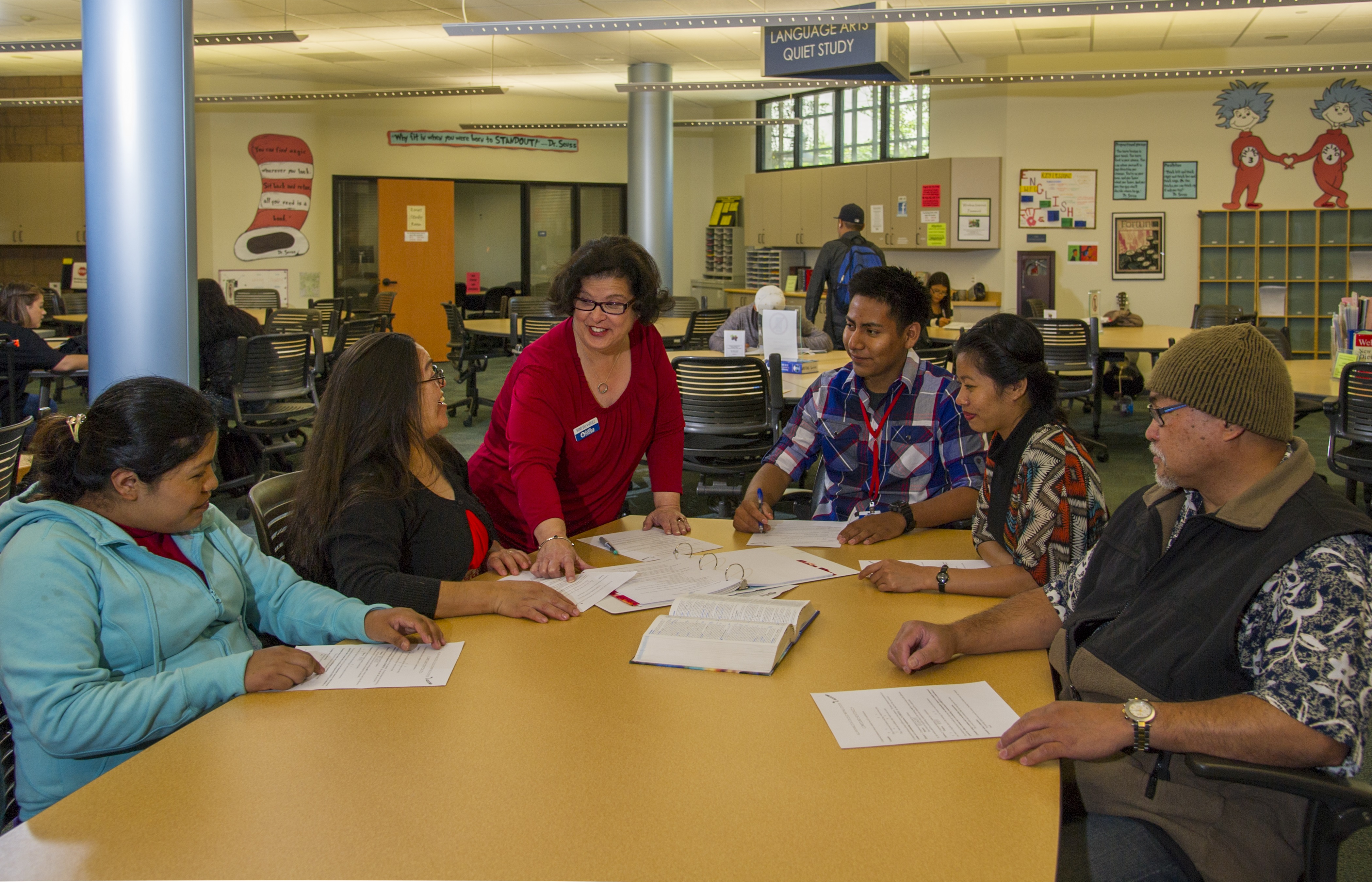 Mimi Velasquez is Bilingual (English/Spanish).
"The AIM Center is funded through a U.S. Department of Educations Hispanic-Serving Institutions Title V Grant."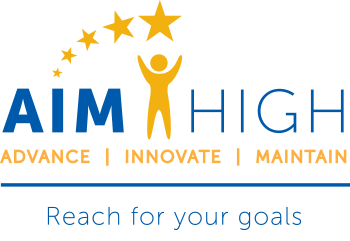 ESL Spotlight
Maria Arroyo
ESL Student

"As a student, my academic journey seemed discouraging and at times impossible to achieve. With the help of the excellent instructors in the credit ESL program I have acquired proficiency in English allowing me to complete my general education. This is the key to my future success in nursing."