English and Reading Support
English and Reading Support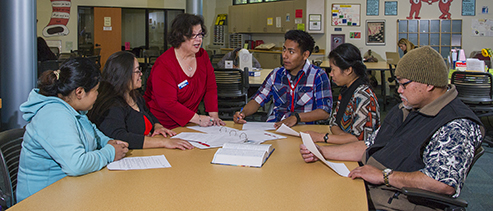 Rosetta Stone English Learning
Dear Students please note that your Fall Rosetta Stone password will expired on Friday, January 19th. To obtain a new password, you will need to submit a New Rosetta Stone Application available the 1st day of spring semester(January 22nd 2018).
To get your free username and password for Rosetta Stone please fill out the following electronic form.
Get a Rosetta Stone username and password
Rosetta Stone Help Videos
Video Tutorials, Web-based Software, and OERs
Videos Tutorials, Web-base Software, and OERs
Writing Center Information
Fall/Spring Semester Hours:
Monday - Thursday, 9 a.m. to 8 p.m.
Friday, 9 a.m. to 3 p.m.
Saturday, 8 a.m. to 12 p.m.
Summer:
Monday - Thursday, 9 a.m. to 4 p.m.
Fridays - The Writing Center is closed.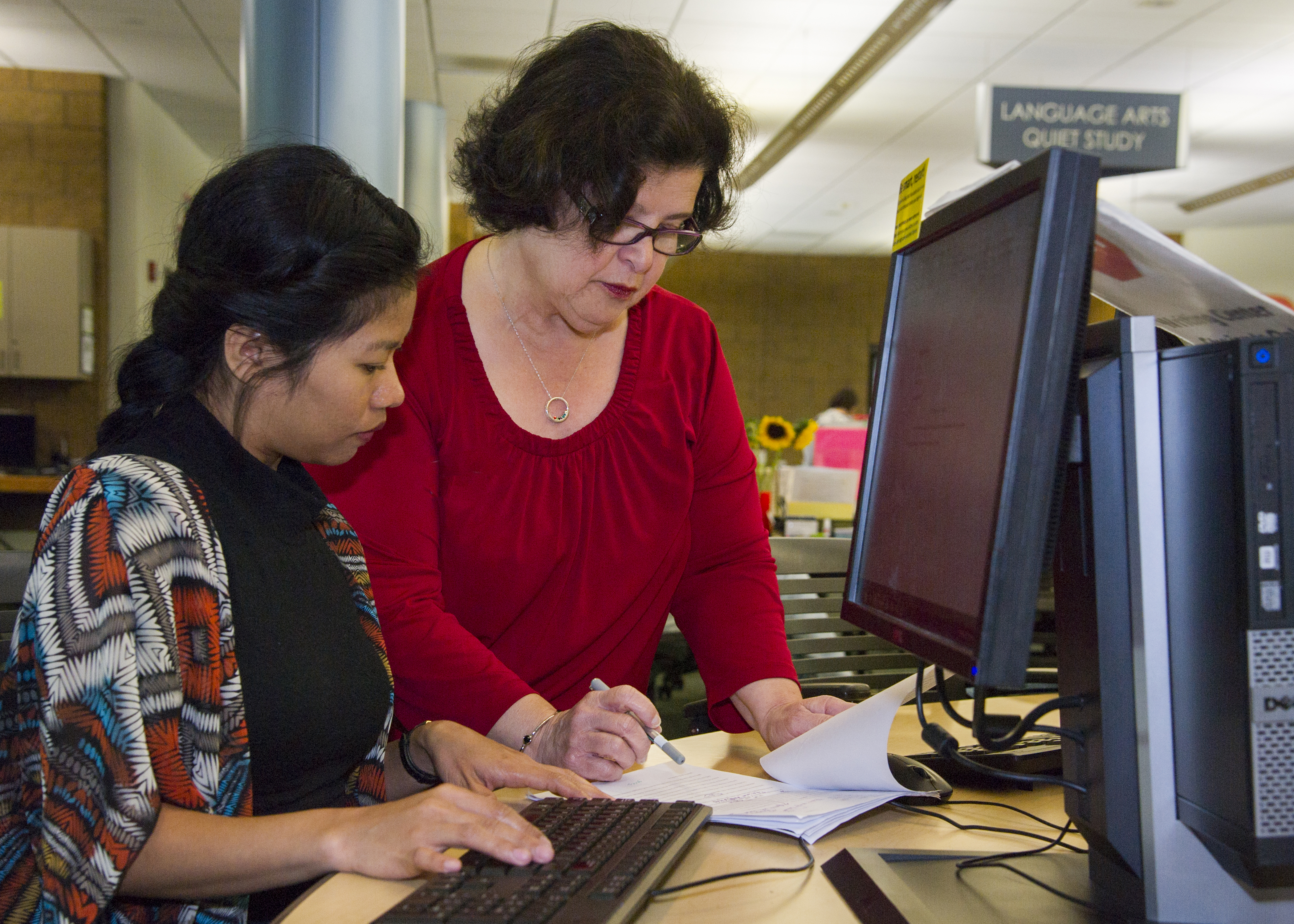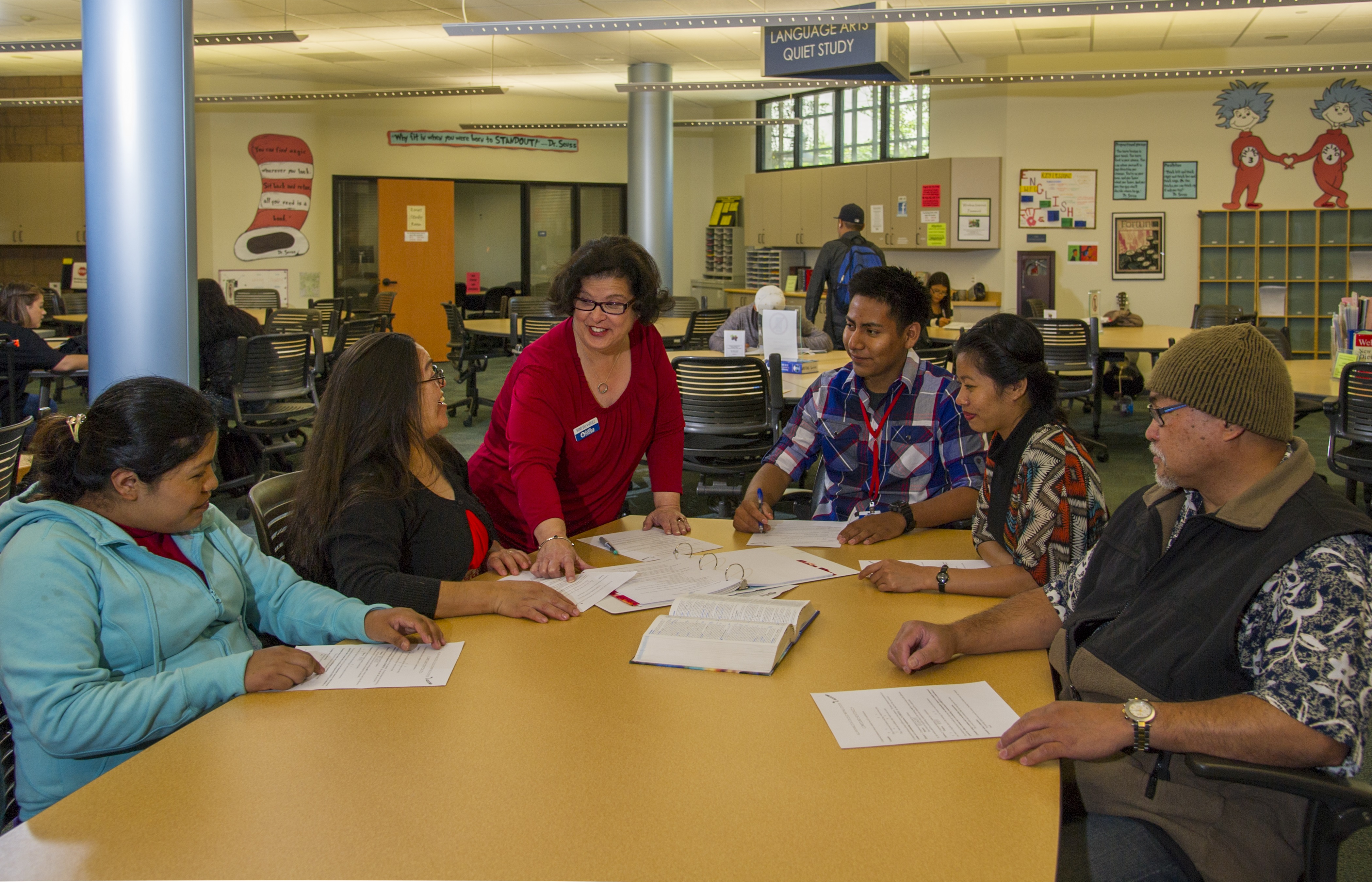 Mimi Velasquez is Bilingual (English/Spanish).
"The AIM Center is funded through a U.S. Department of Educations Hispanic-Serving Institutions Title V Grant."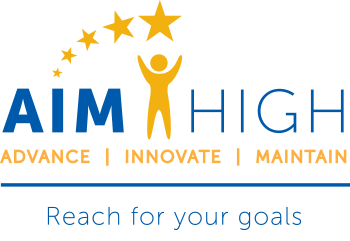 ESL Spotlight
Maria Ayala
ESL Student

"Deciding to go back to school to learn English and obtain my GED has been one of the most important decisions I ever made. My credit ESL instructors guided and helped me to adjust to my new life as a student. They understood me as a student and as a person. Being a full-time worker, a full-time student, and a mother of three was not easy, but my instructors encouraged me to keep going. They spent time with me revising my writing and giving me feedback to improve my English, even after class time. They made me feel welcome and proud of being a student later in life. Now, I am a Hancock graduate with three AAs and am currently attending Cal Poly. I'm here because my instructors encouraged me to never give up. My ESL instructors believed in me even before I started believing in myself. It has been a long and not so easy road but I now know that I can reach all my goals."